Today Solemn opening of  17th  annual Sports competition - Spartakiad of NAC Kazatomprom JSC held in Astana.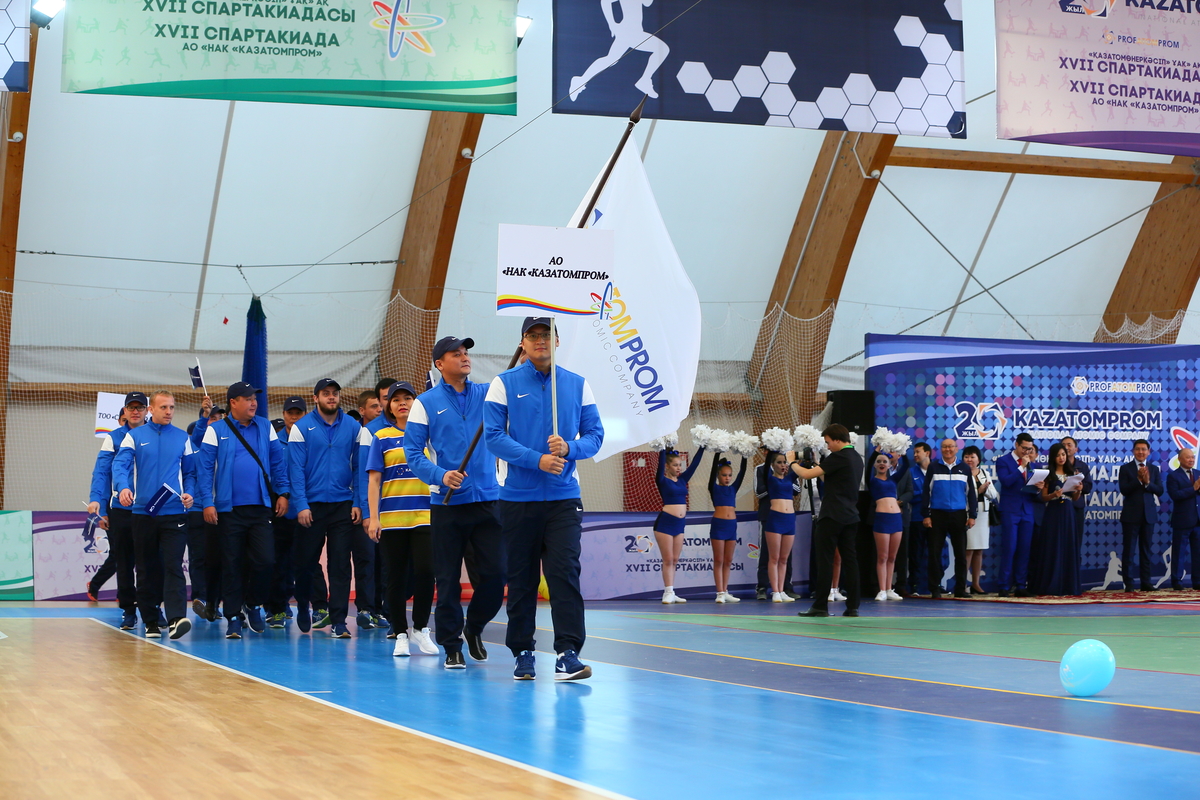 Askar Zhumagaliyev, Chairman of the board of NAC Kazatomprom JSC congratulated all participants with the start of annual Competitions.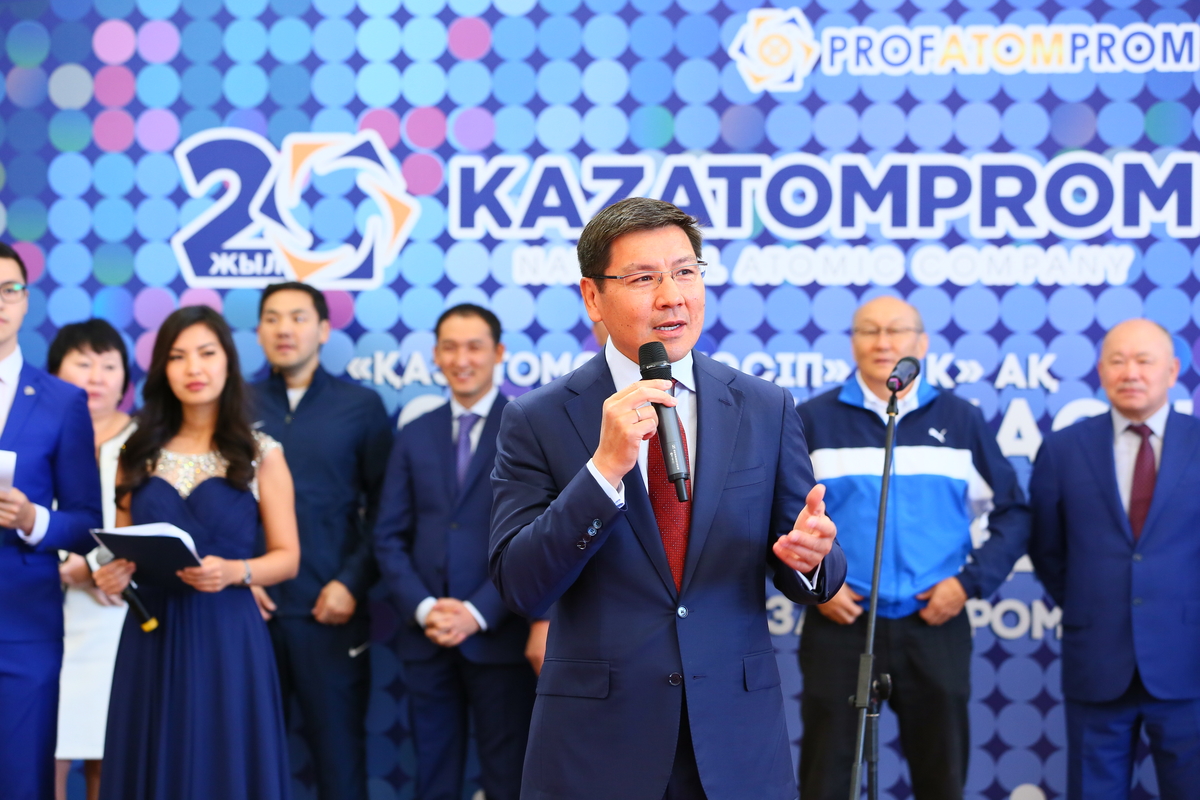 "Sports spirit is character of our company, which continuously promotes a healthy lifestyle for new achievements and victories both on work and in sport. As a proof of this fact victory of our team in Spartakiad of Samruk Kazyna Fund for two years. Let the current competitions become the basis for the next bright victory of the sportsmen of our company. I wish all participants of the Games good luck, excitement and vivid impressions. Let the gold of competitions get to the strongest!" – said Askar Zhumagaliyev.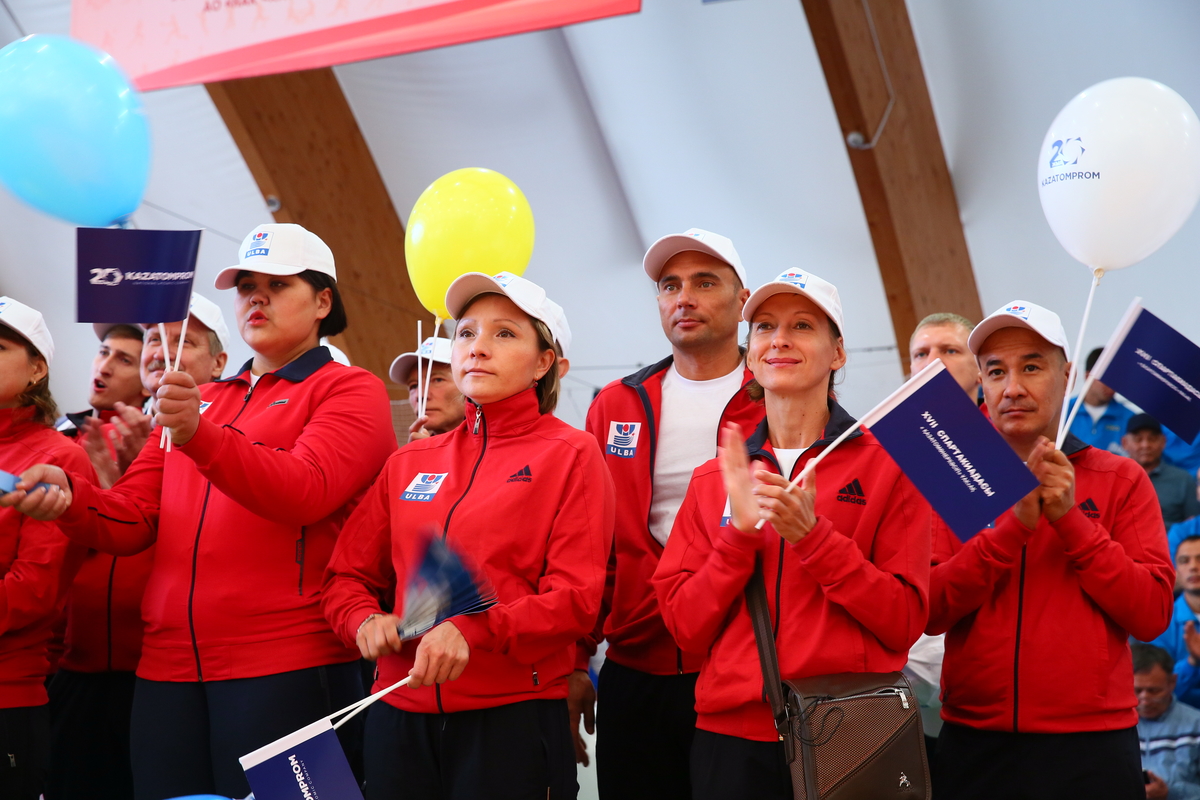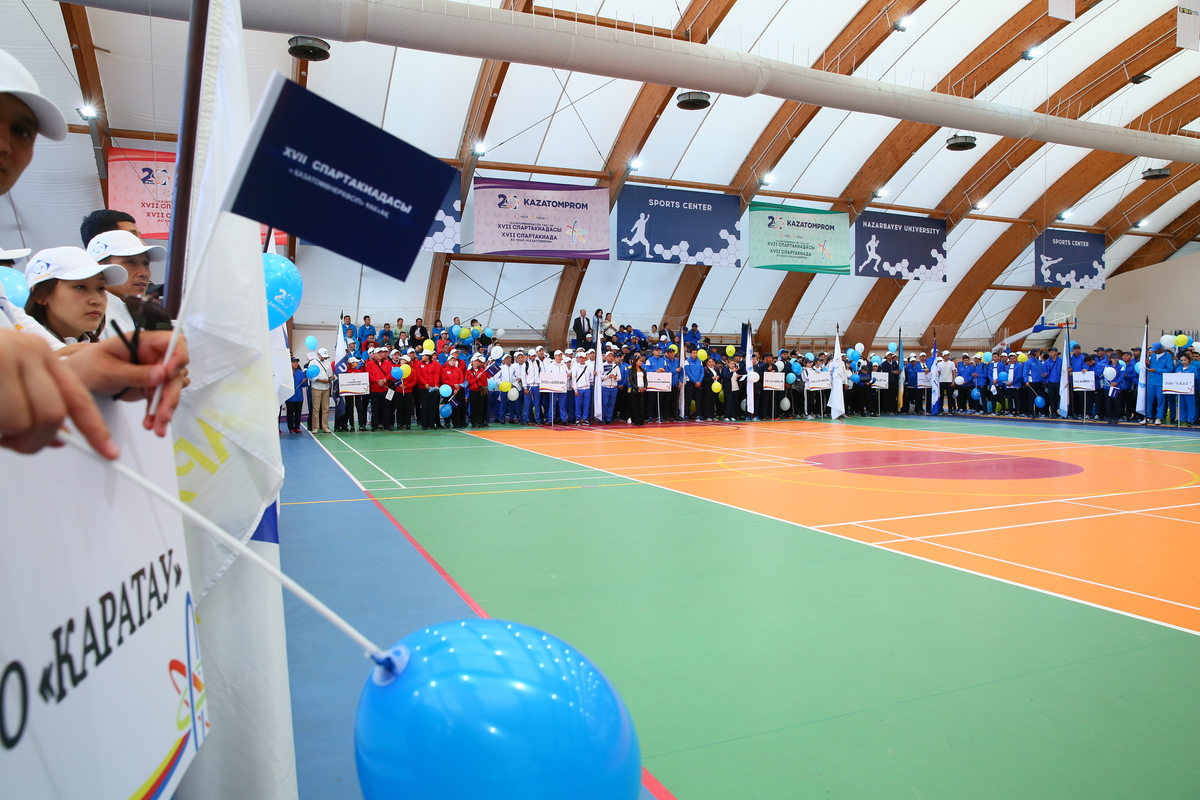 Employees of nuclear industry from different regions and cities of Kazatomprom's presence take part in tradition sporting event.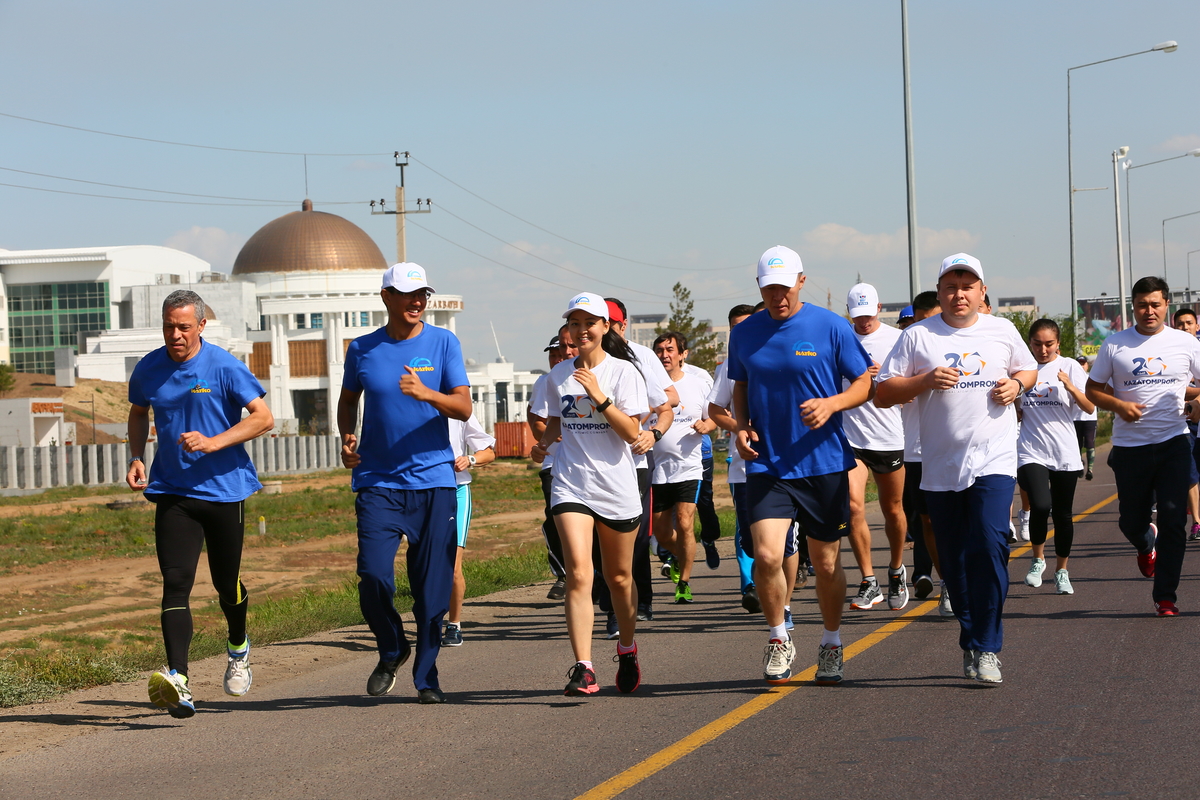 Competitions will held on different sport areas of Astana. During five days, from 21 till 25 August twenty teams will compete in mini-football, volleyball, basketball, ping-pong, badminton, chess, track and field disciplines. In this year competition program new competitive sport appeared – arm-wrestling.
17th Spartakiad will end on August 25 with solemn awarding ceremony of winners and prize takers.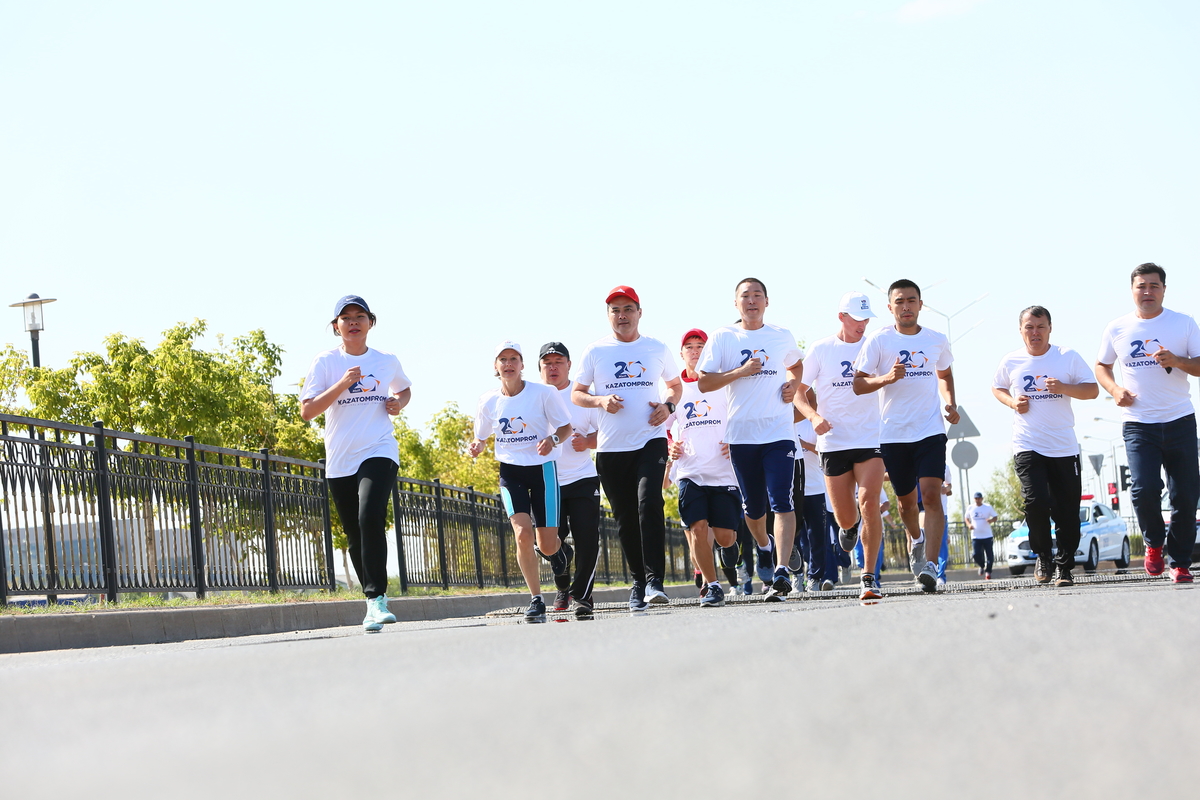 Competition is important corporate event in the company life, which joint more than 26 thousand employees. Games dedicated to demonstrate commitments of Kazatomprom's employees to healthy and active way of life. They are contribution of the company in promoting the ideas of sport in society, and also serve as an effective means of strengthening the corporate culture, establishing interpersonal relations between employees of enterprises regardless of geography and type of activity.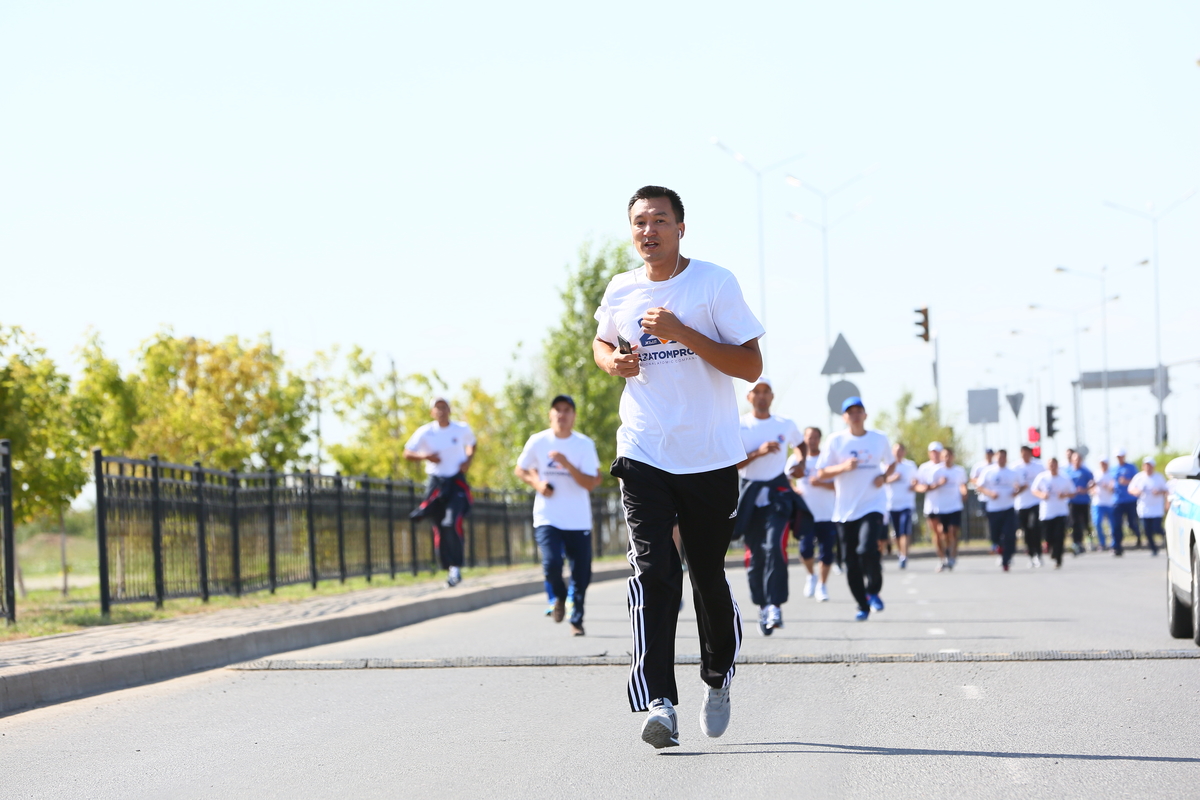 фоторепортаж