NAC Kazatomprom JSC held the Ceremony of awarding the winners of the Innovators' competition for the best proposal to reduce the cost of manufactured products.
The employees of Kazatomprom enterprisers took part in the Competition. Since the beginning of the year, the Commission received 198 applications, out of which 137 (including 12 inventions) were reviewed by the members of the Expert commission.
As the result of the expert review, the following employees were recognized as winners and prizewinners.
 "The best innovative proposal" nomination:
The first place –  NAC Kazatomprom JSC.
The second place –  JV Akbastau JSC.
The third place – LLP Semizbay-U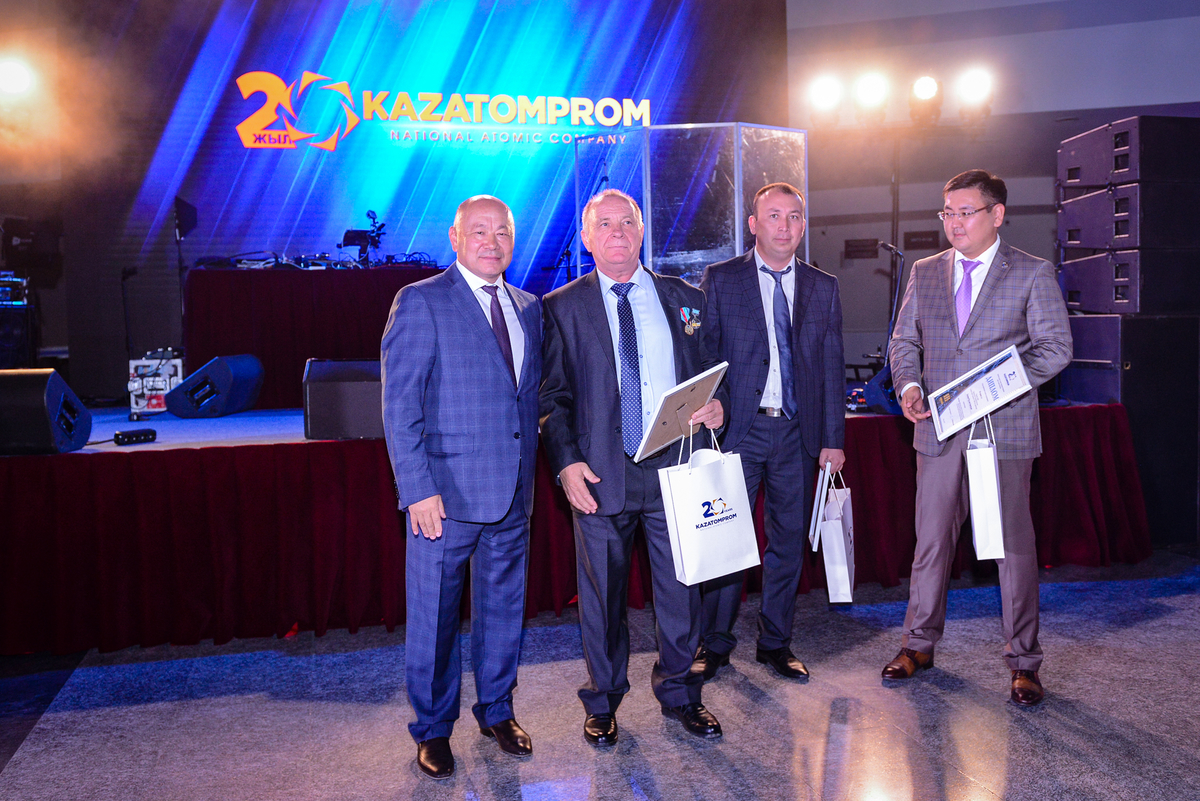 The best invention" nomination:  
The first place – IHT LLP
The second place – RU-6 LLP
The third place – TS Mashzavod LLP, UMP JSC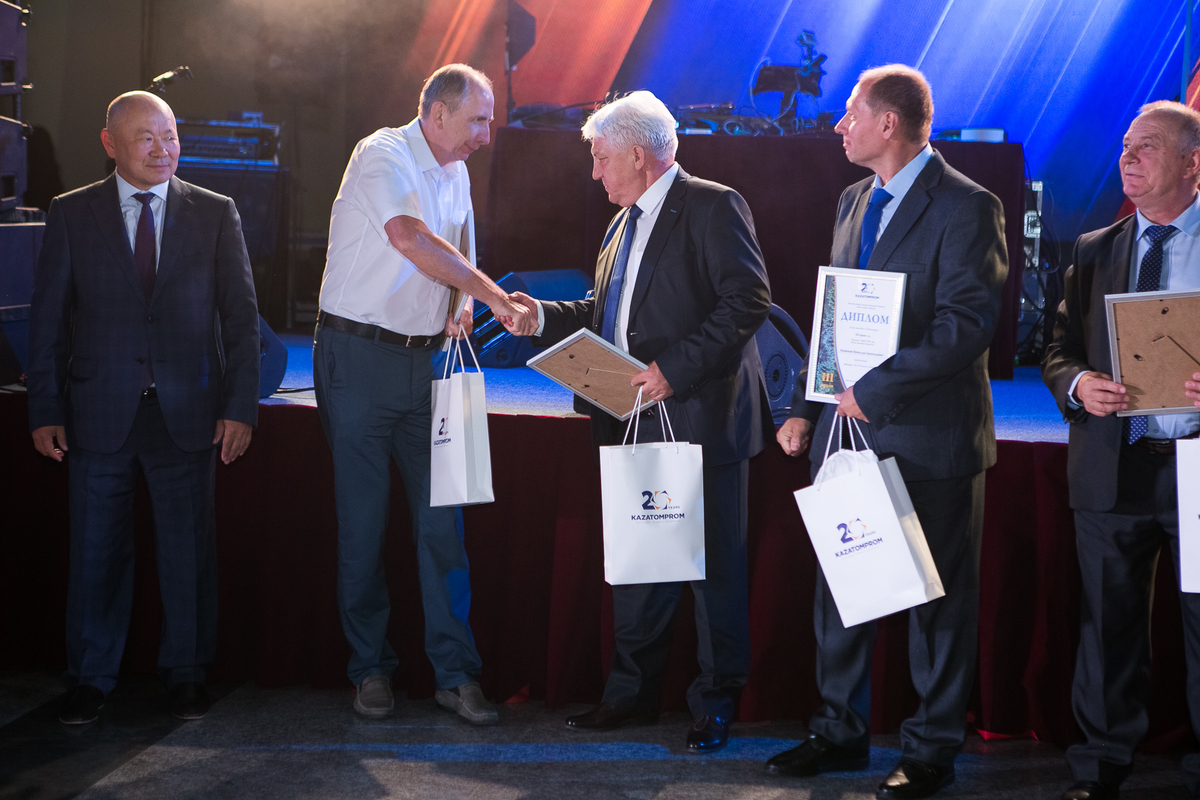 "The best proposal for environment protection" nomination
UMP LLP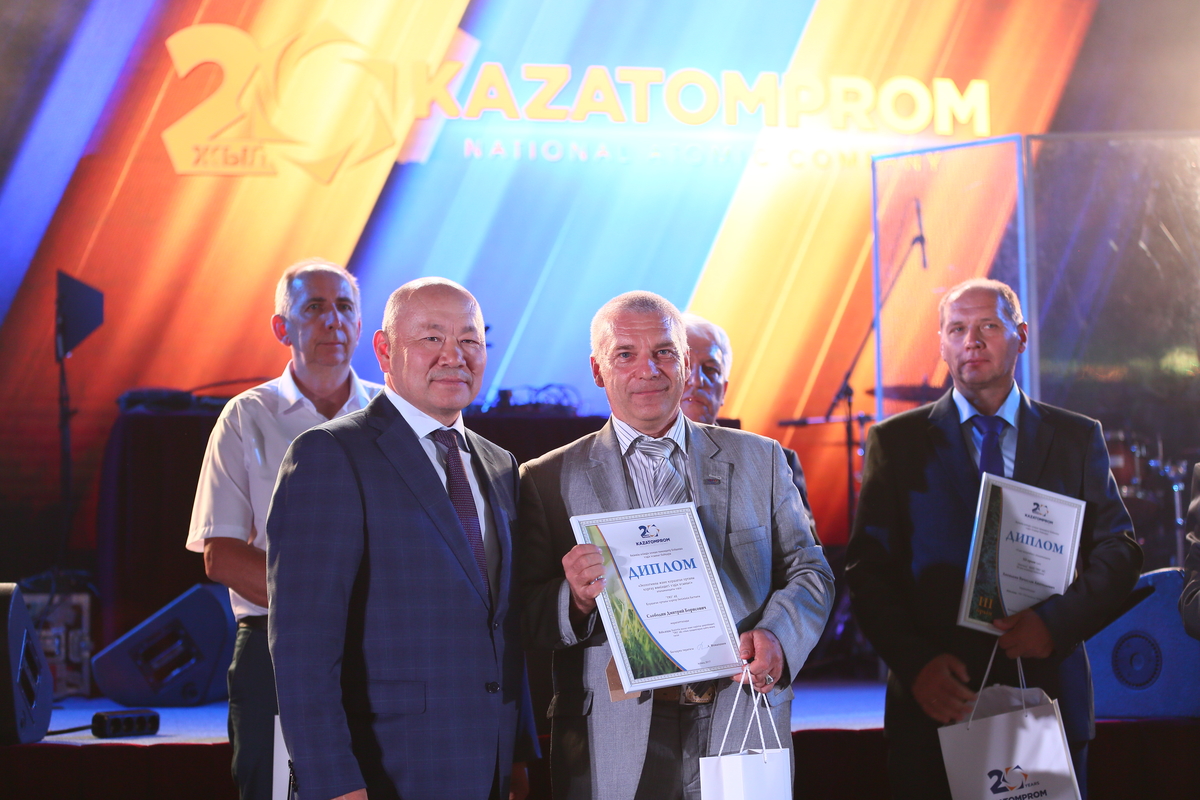 "The best idea" nomination
JV Inkai LLP
Ortalyk LLP
Institute of High Technologies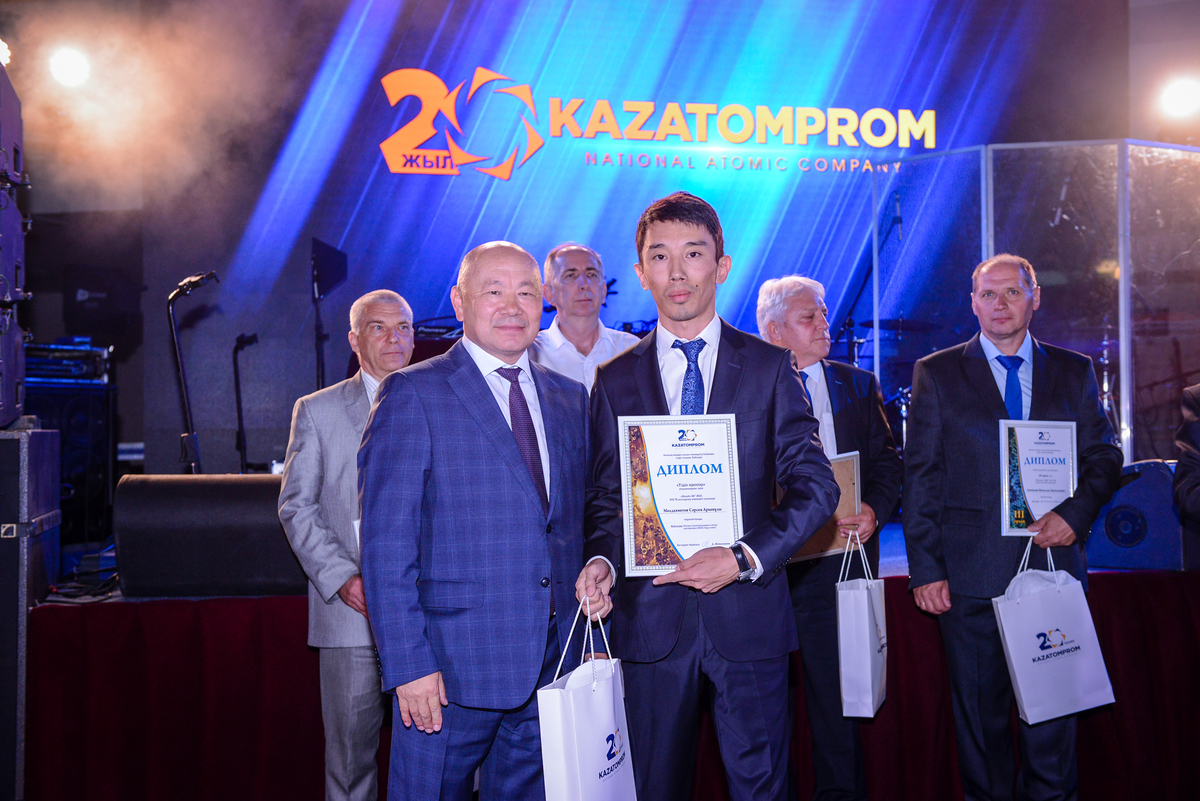 In addition, within the Innovators' competition in the nomination "The best creative team" the following enterprises were recognized:
1 st place - APPAK LLP
2 nd place - JV Zarechnoye JSC
3 place -  Semizbay-U LLP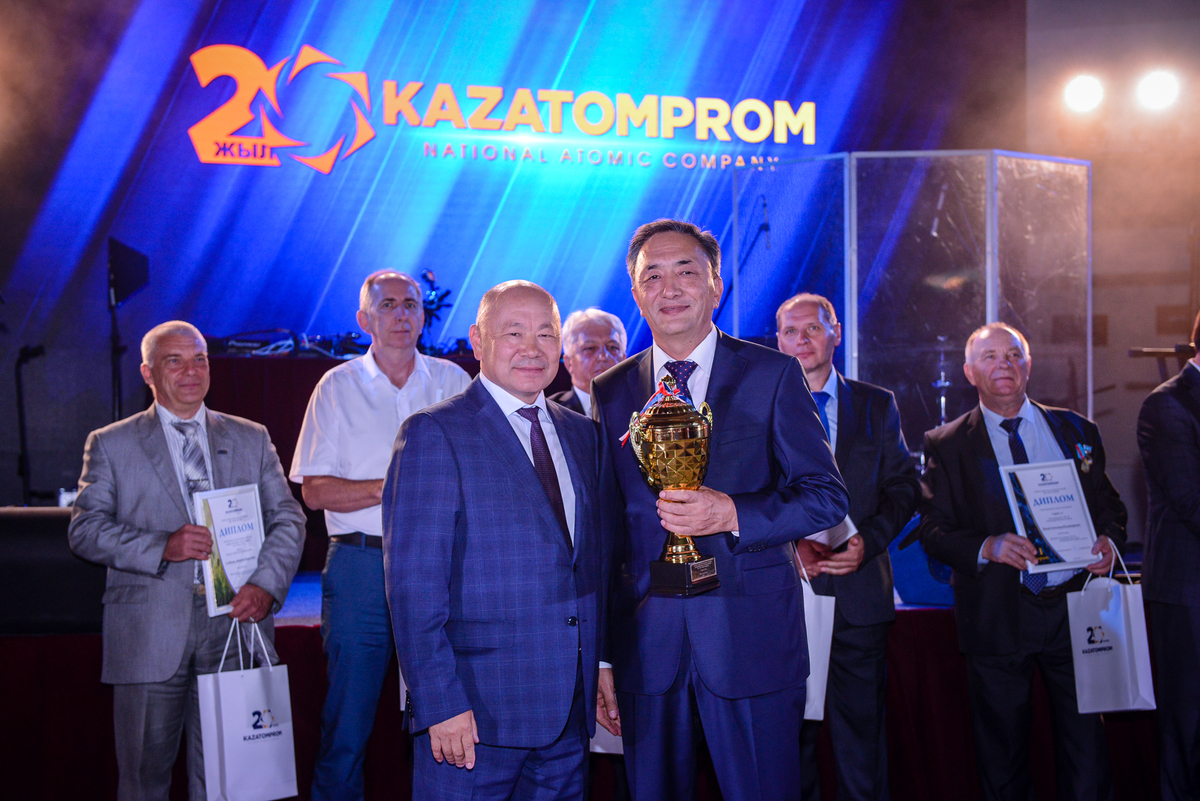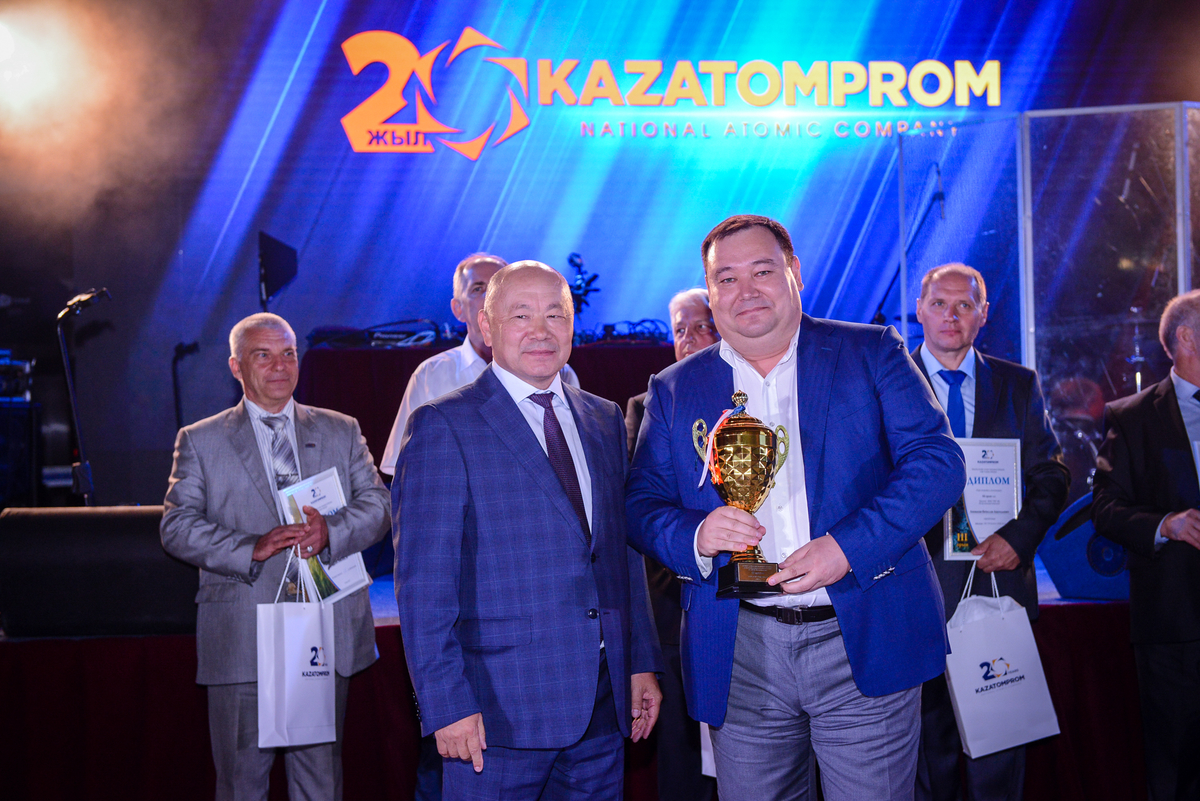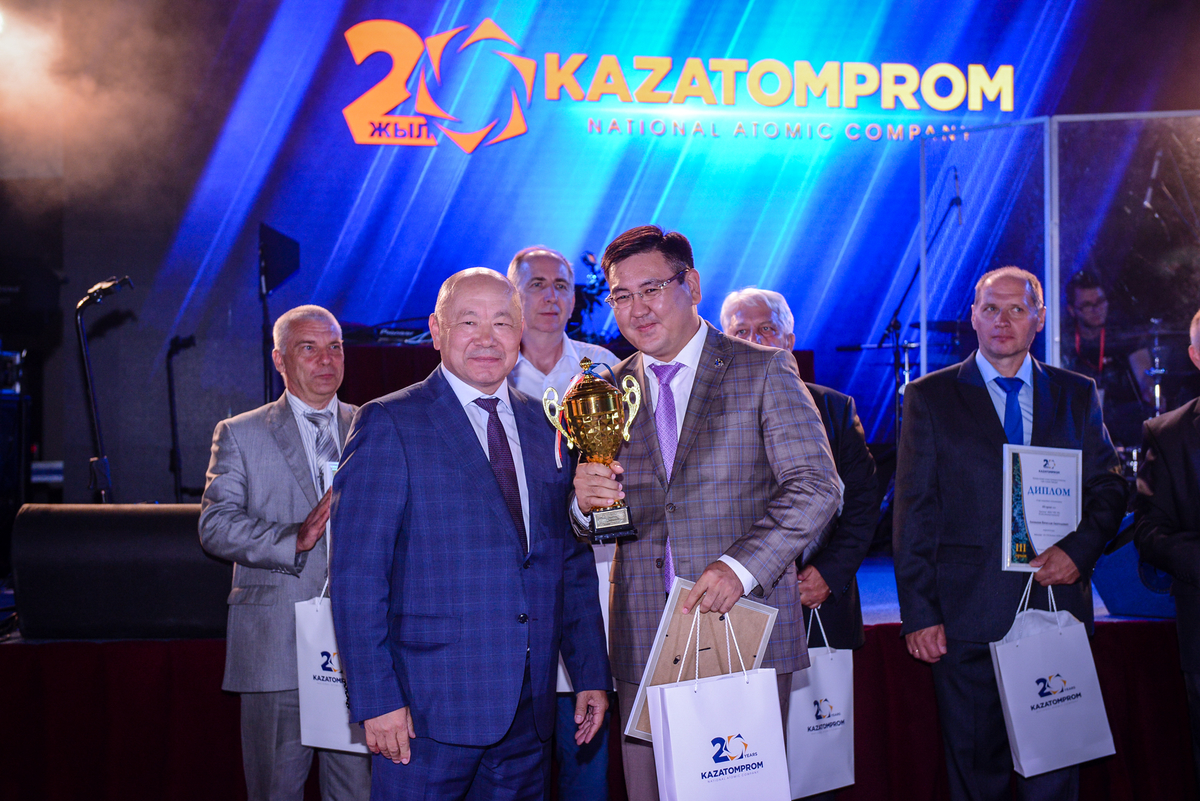 All winners and prize-winners received cash awards andmemorable gifts on the occasion of the Company's 20th anniversary.