An annual workshop on 2016 results in the field of HSE and nuclear and radiation safety at Kazatomprom's enterprises has launched today, on March 16, 2017, in the city of Kyzylorda.
The representatives of Kazatomprom subsidiaries and affiliated organizations, concerned state and local executive bodies, mass media are taking part in the event.
The analysis of the industrial safety level in the nuclear industry in recent years shows a positive trend. The company is maximizing its work to improve the environmental situation in the regions of operation, creating conditions for safe labor in production.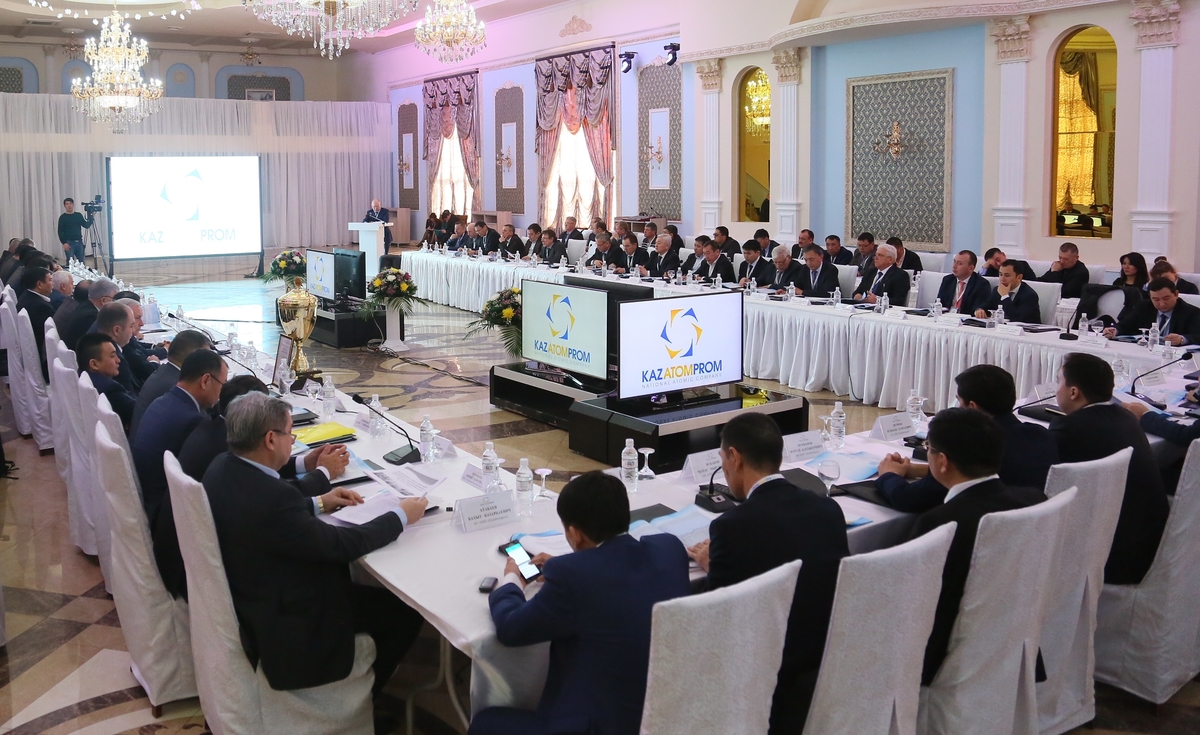 "The Company's HSE policy is aimed at reaching the internationally recognized level of nuclear, radiation, environmental safety, and developing new environmentally sound technologies. There were no fatalities at Kazatomprom's enterprises in 2016", noted B. Ibrayev, Chief Operations & NFC Officer of Kazatomprom.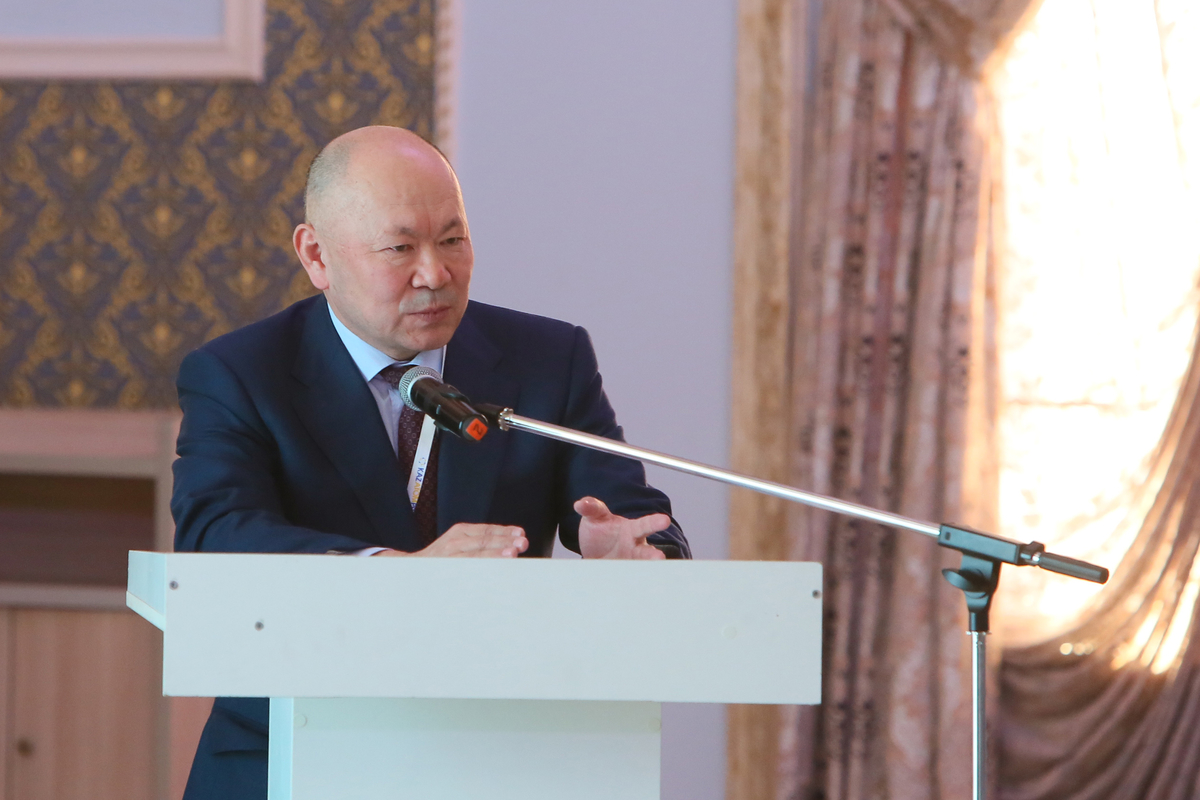 In 2016, NAC Kazatomprom JSC allocated more than KZT 7.3 billion for HSE activities, which is 900 million more than in 2015. For the last 5 years, occupational injuries rate at Kazatomprom's enterprises reduced by half. First aid posts function at all production facilities, where medical personnel carries out daily medical checks of employees. 
As Telman Shuriyev, Kazatomprom HSE Chief noted, the uranium-mining enterprises annually transfer more than KZT 1,000,000,000 to the budget under the subsoil-use contracts for social and economic development of the regions and infrastructure.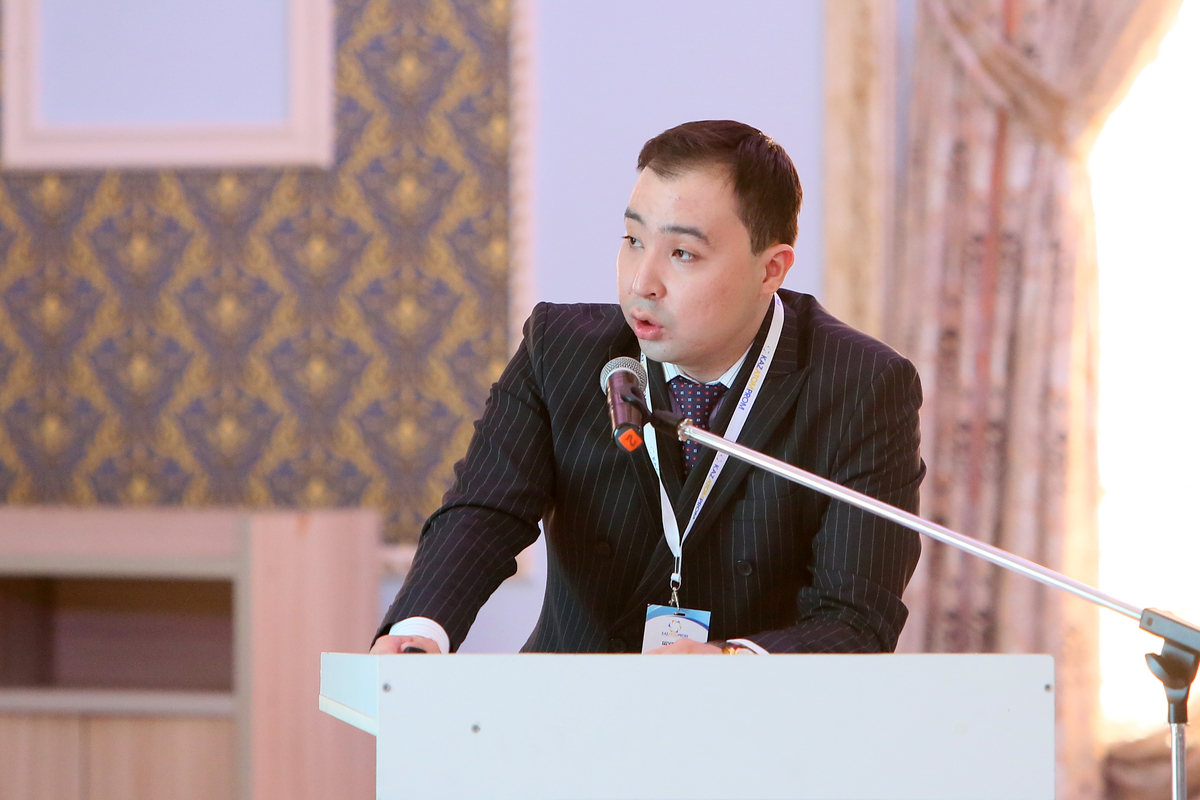 Visible results have been achieved in minimizing the environmental impact and ensuring ecological safety: total emissions of pollutants in 2016 decreased by 11%, compared with year 2015.
Industrial environmental monitoring of mining and processing sites allowed decreasing the emissions of hazardous chemical substances by 208.7 tons. Penal and economic sanctions from the state bodies, compared with year 2015, decreased by 18.6%.
Twenty-six Kazatomprom's organizations introduced health and safety management systems corresponding to the international standard OHSAS 18001:2007 and ecological management ISO 14001:2004. There were no registered radiation accidents and exceeding of the figures on the annual personnel exposure set by health standards.
The winners of the annual competition among Kazatomprom's subsidiaries that showed the best results on occupational safety have been awarded at the workshop.