The grand opening of XVIII Spartakiad Games among the employees of nuclear industry took place in Almaty today.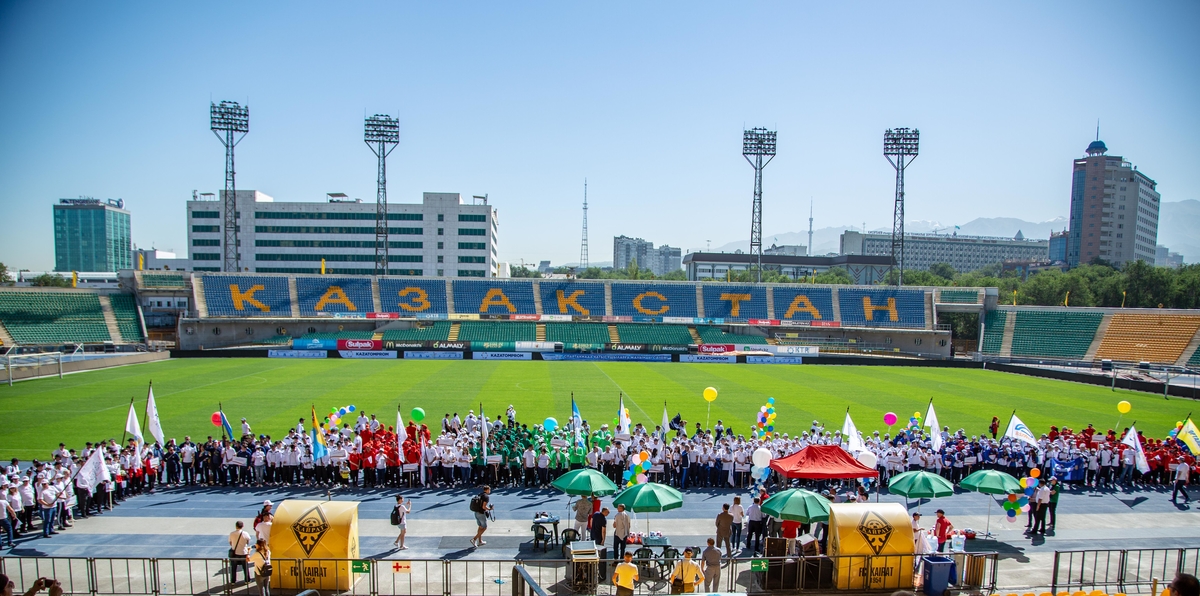 Marat Niyetbayev, Kazatomprom Chief Operations Officer, made a welcome speech to the participants and guests of the competition.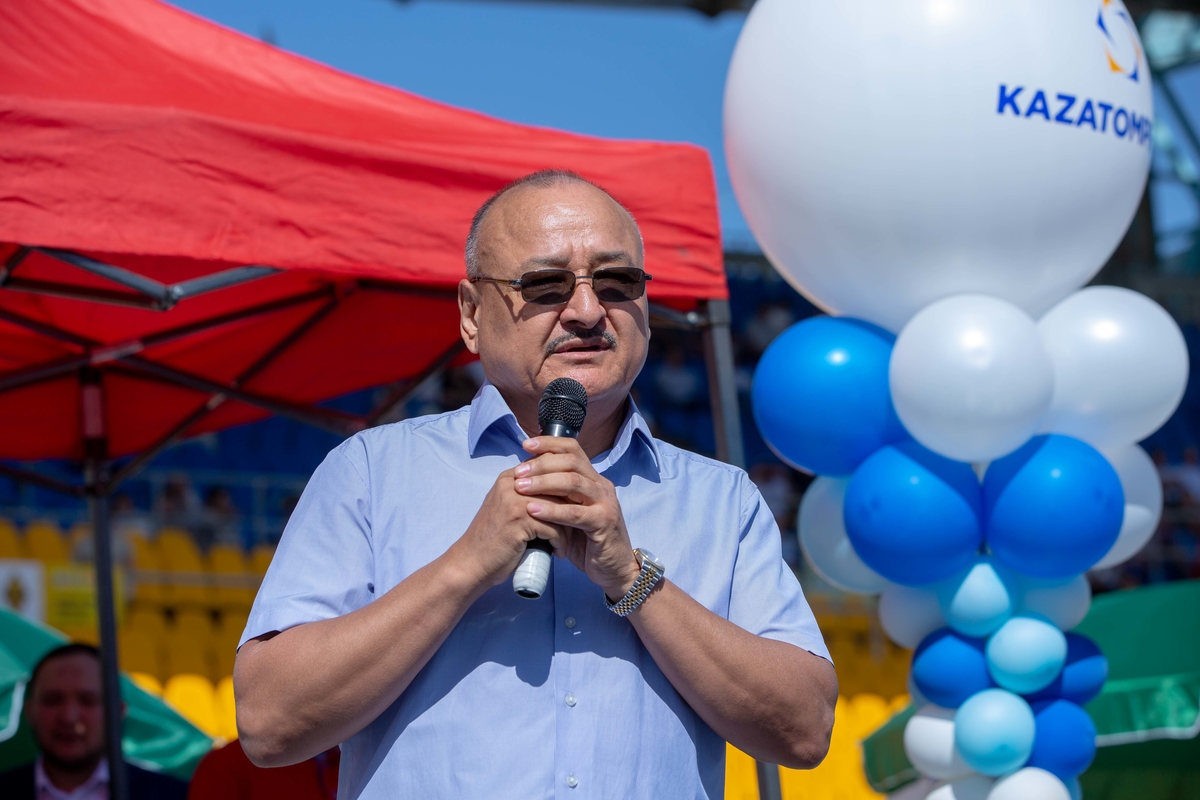 Twenty-two teams, bringing together more than 800 amateur athletes, will take part in this sport event, which will be held from August 20 to 24.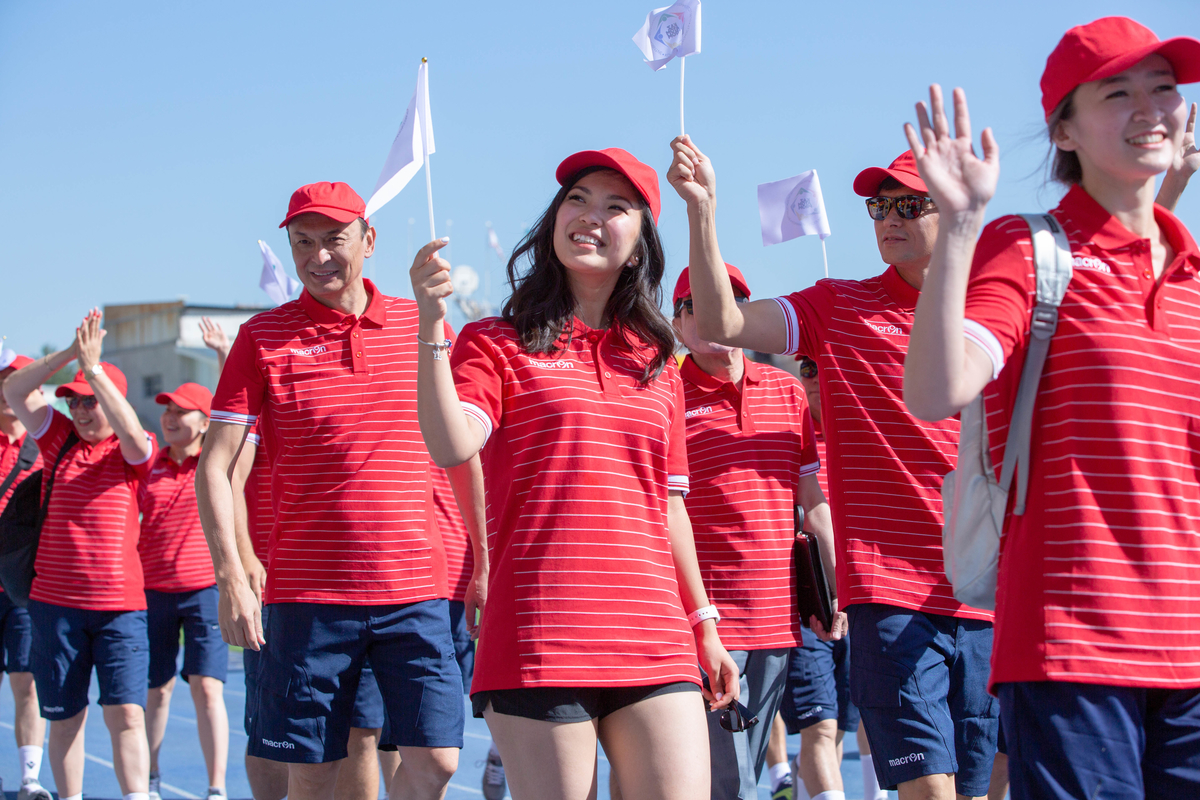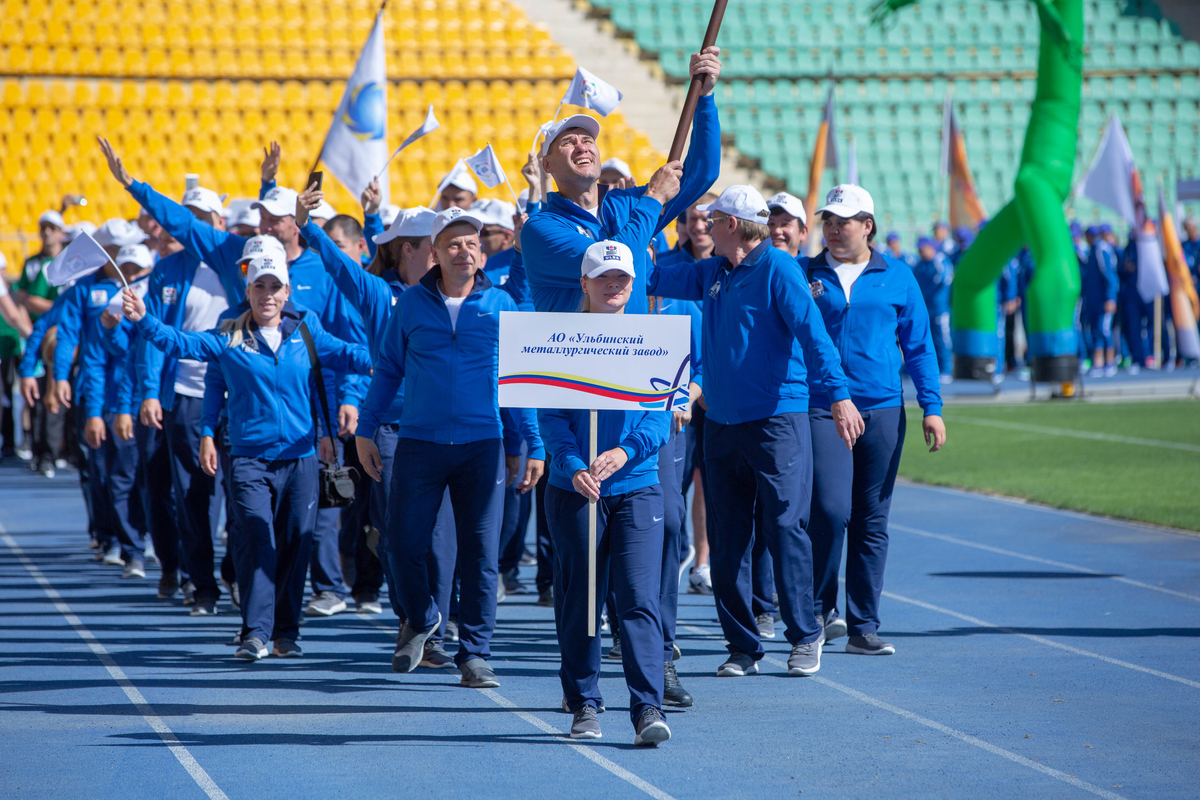 The best athletes from the teams of Kazatomprom's enterprises will compete for the title in nine sports - mini-football, track and field, volleyball, streetball, arm-wrestling, chess, billiards, table tennis, badminton.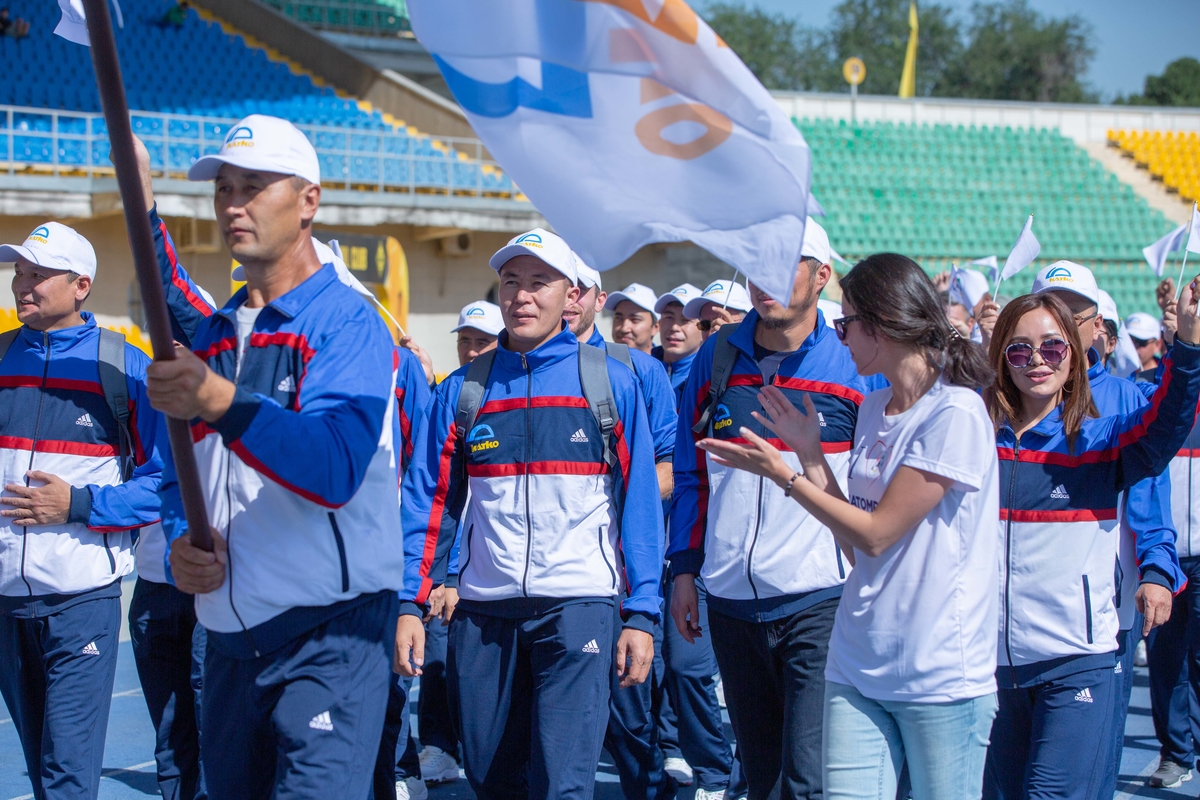 XVIII Spartakiad of Kazatomprom will end on August 24 with a solemn ceremony of awarding the winners.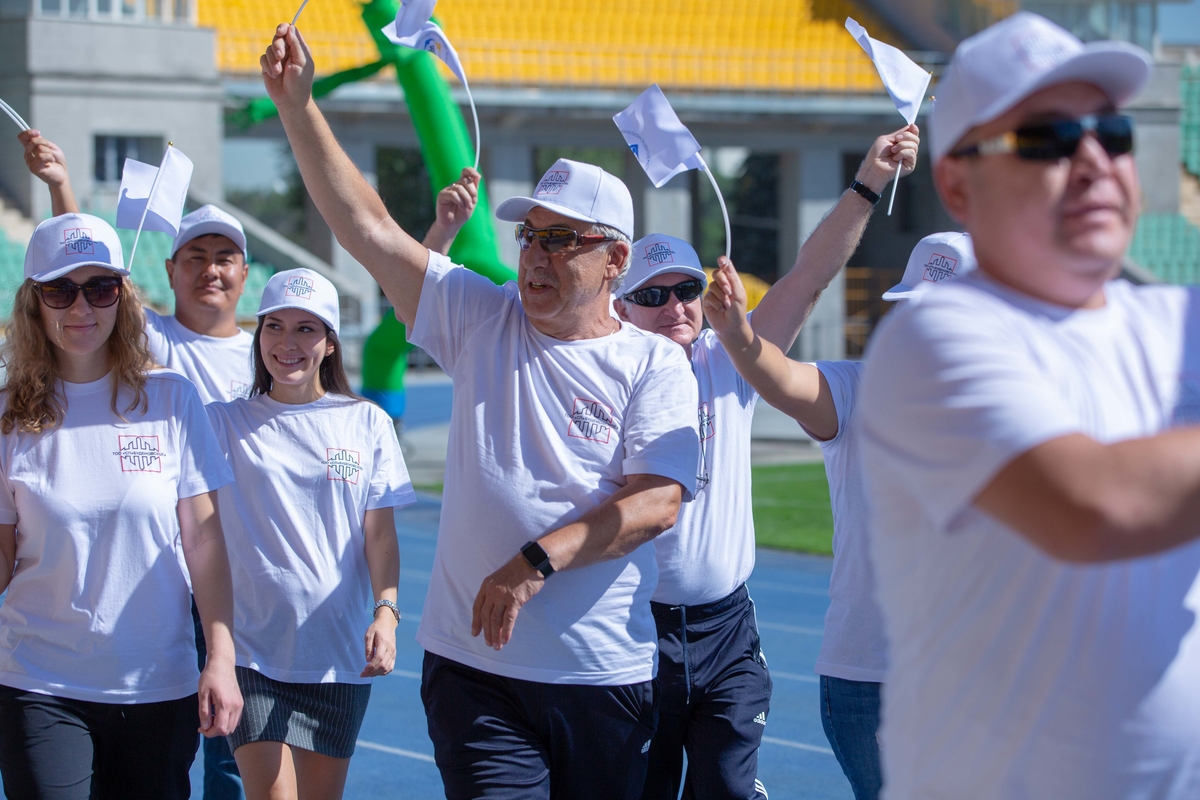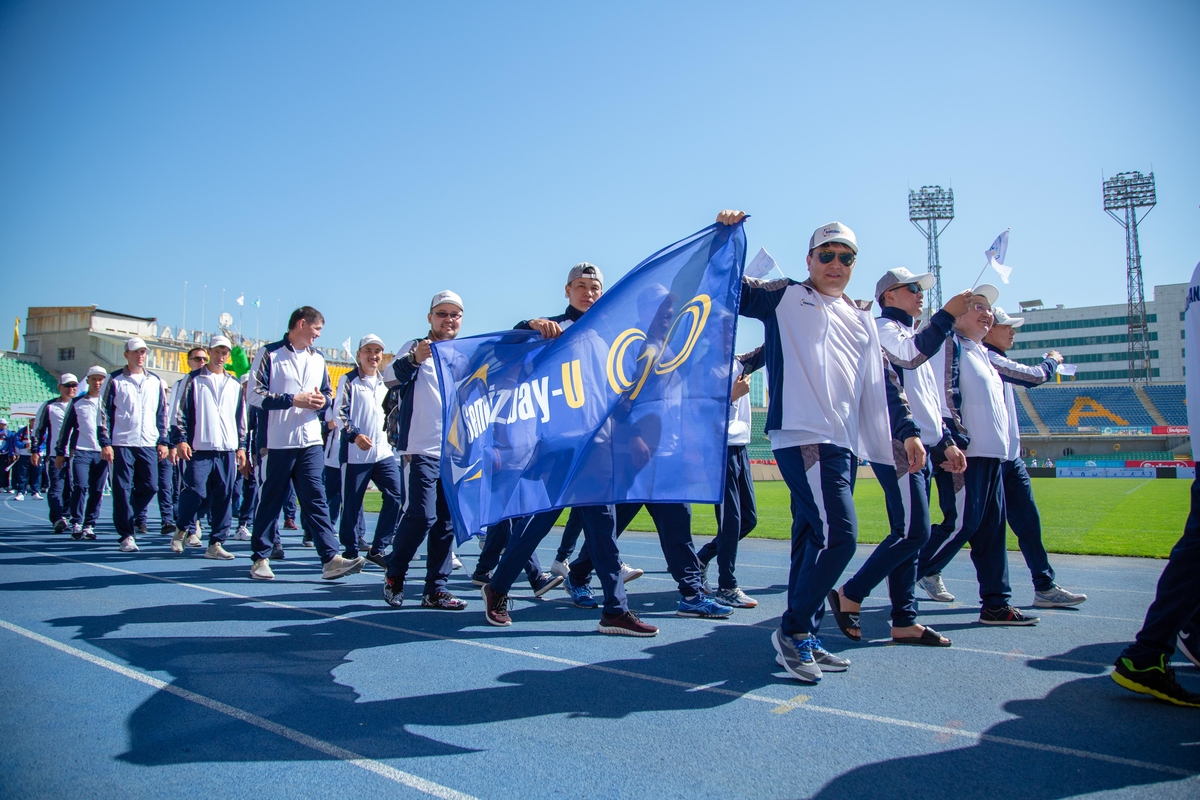 More photos on FACEBOOK