Kazatomprom has held the Cup of the Club of the Witty and Inventive (KVN) in Astana.  Eleven holding enterprises took part in KVN. The topic of the game was A year full of non-stop parties.
Major events of 2017 got in the field of humor of "atomic" witty and inventive people: the international exhibition EXPO-2017 in Astana, the opening of the Low-enriched Uranium Bank in Ust-Kamenogorsk, and the 20th anniversary of Kazatomprom.
Eldiyar Kenensarov, the champion of 2016 KVN Major League and the captain of Asia Mix team, hosted the KVN.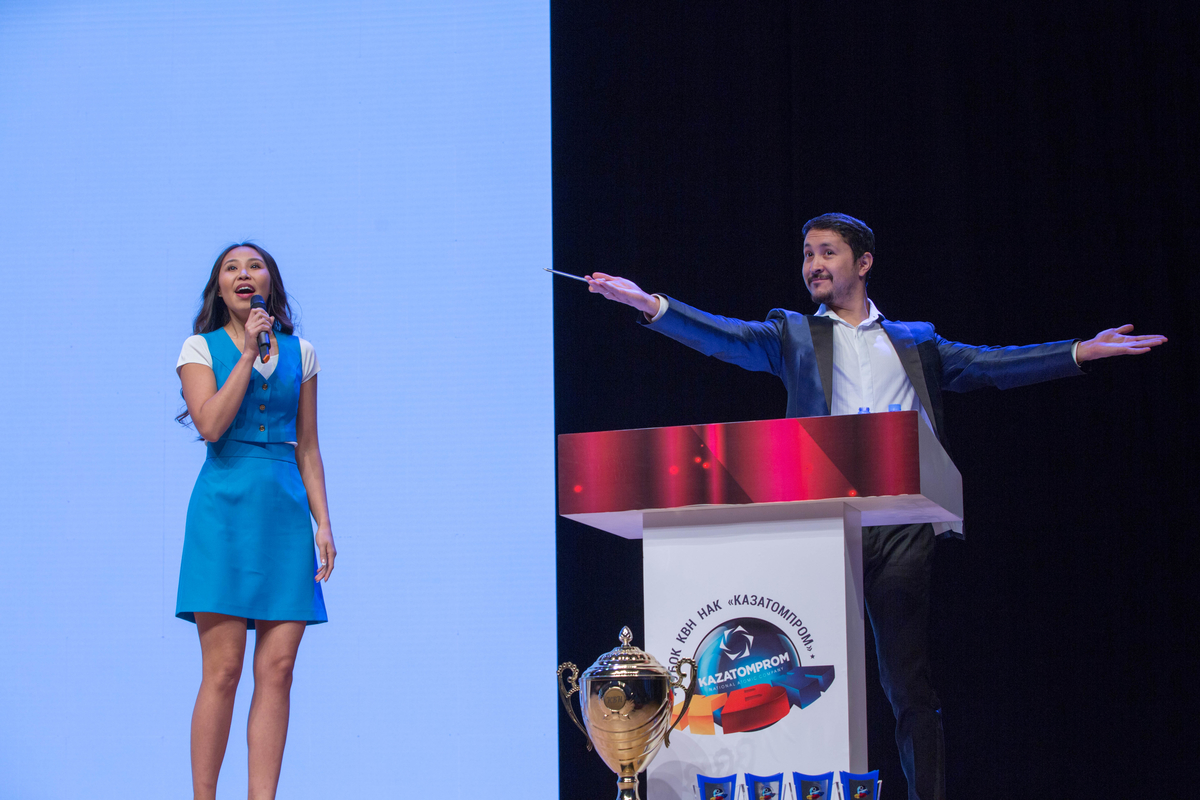 The KVN participants demonstrated their sparkling humor in two contests: "Greeting" and "Musical homework". The best humorists were defined by the expert jury represented by Natalya Zhdanova, Director of Nuclear Society of Kazakhstan (Chair of the Jury), Kasymzhan Madiyev, Chair of the Public Association "Industrial Trade Union of Nuclear Workers", the singer Adam, Anton Zykin, the host of "The League of Gentlemen" radio show (Orda FM) and Serikzhan Nesipbayev, Director of Sparta KVN team.
According to the results of the spectacular game, the team of the Trade and Transport Company won the main prize - the Challenge Cup of Kazatomprom KVN.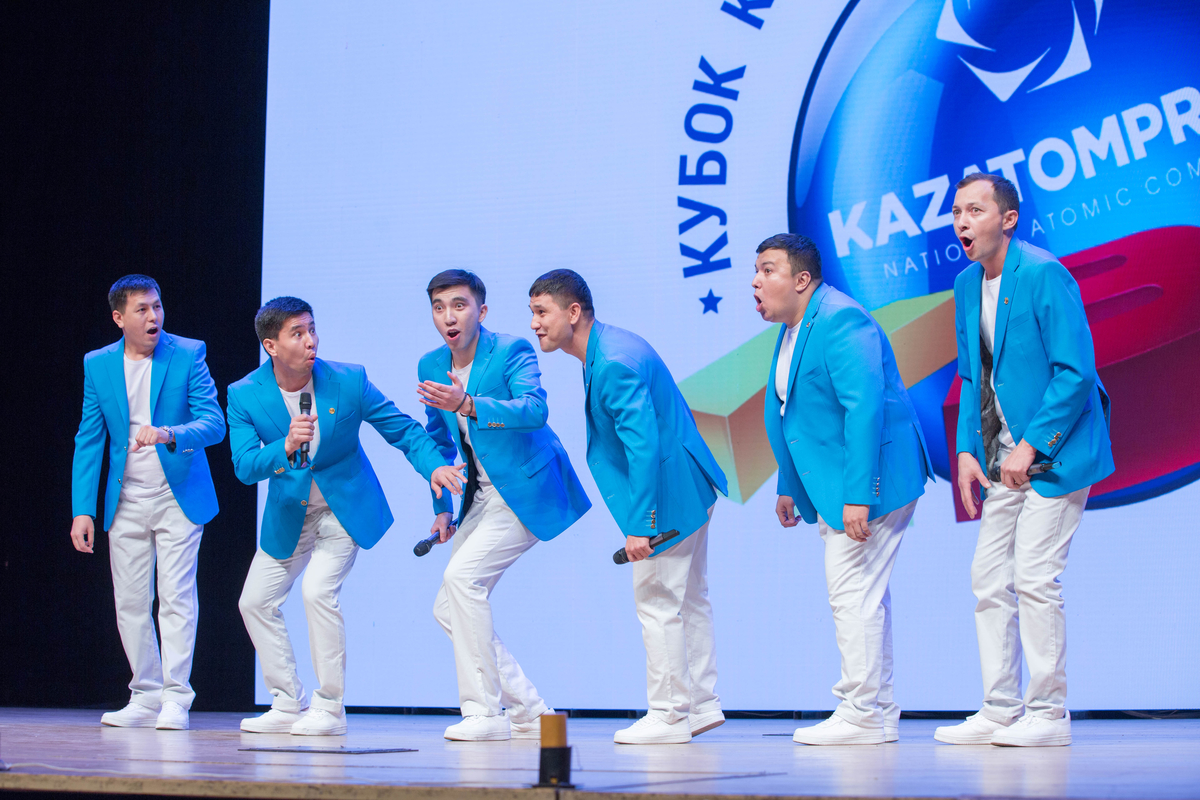 The second place, for a great sense of humor, was awarded to the team of Karatau LLP.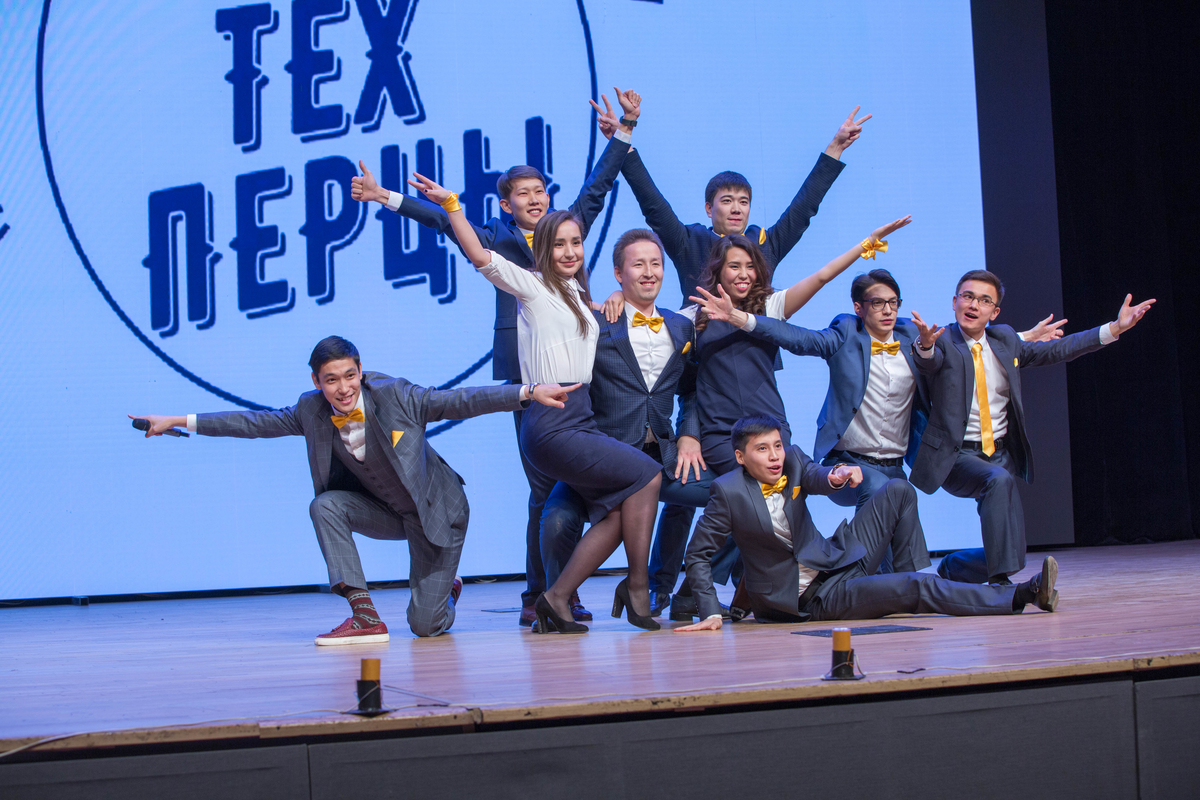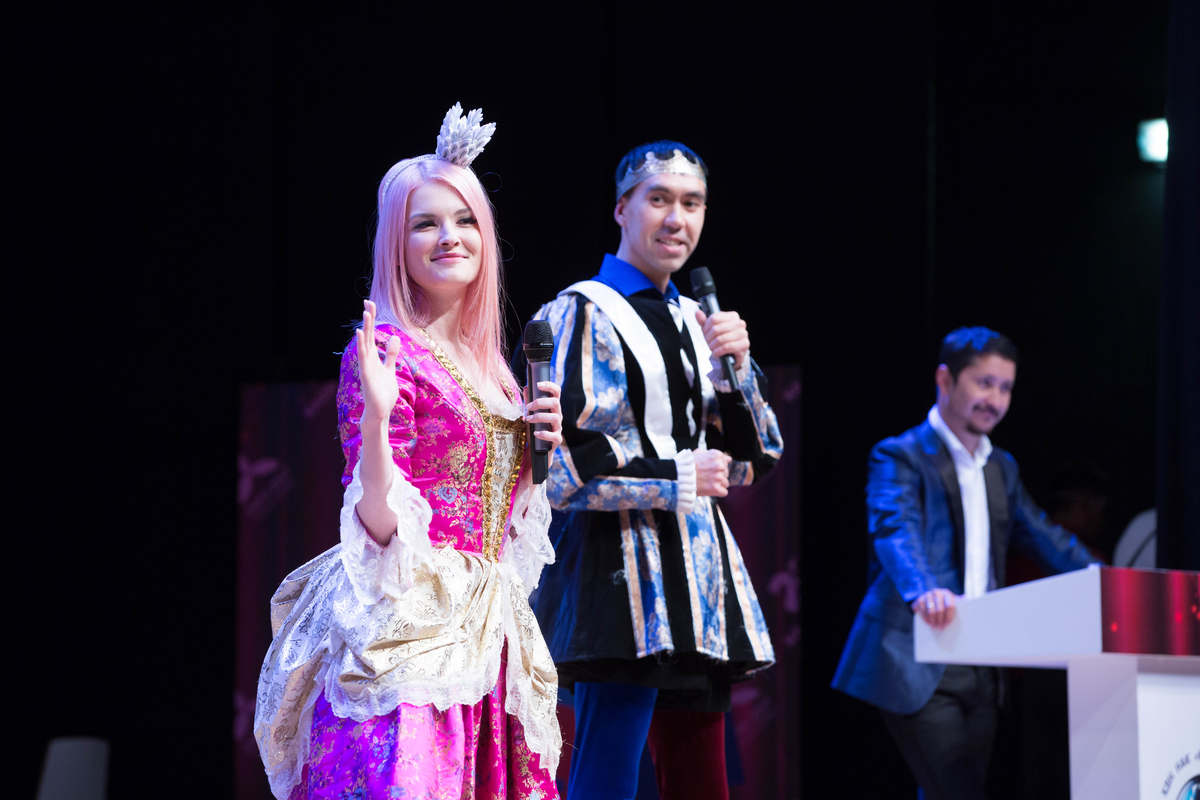 The third place was shared by the teams of KAP Technology and MAEC-Kazatomprom. In addition, there were the winners in nominations "Best joke", "Best actor" and "Best Actress".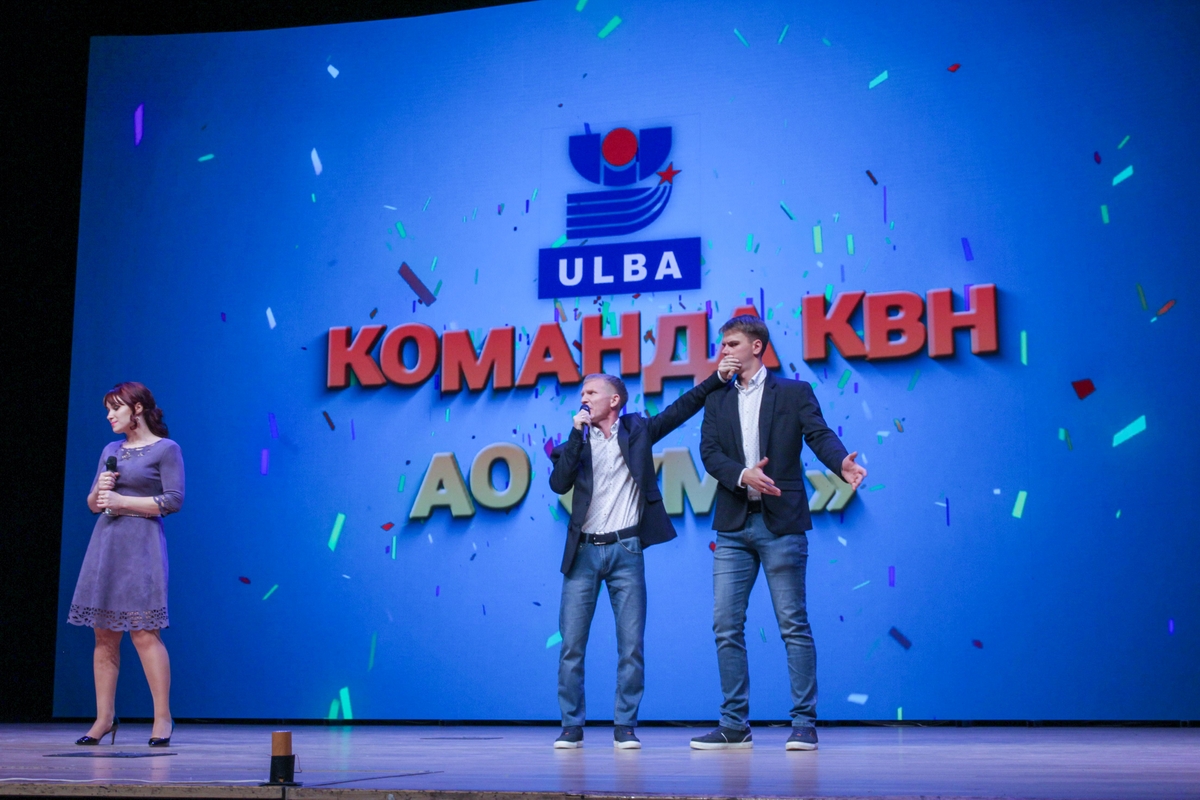 In honor of the 20th anniversary of Kazatomprom, as well as the 5th anniversary of the KVN Cup, special prizes for the commitment to corporate traditions were awarded to the teams of Ulba Metallurgical Plant, MAEC-Kazatomprom, Semizbay-U and NAC Kazatomprom.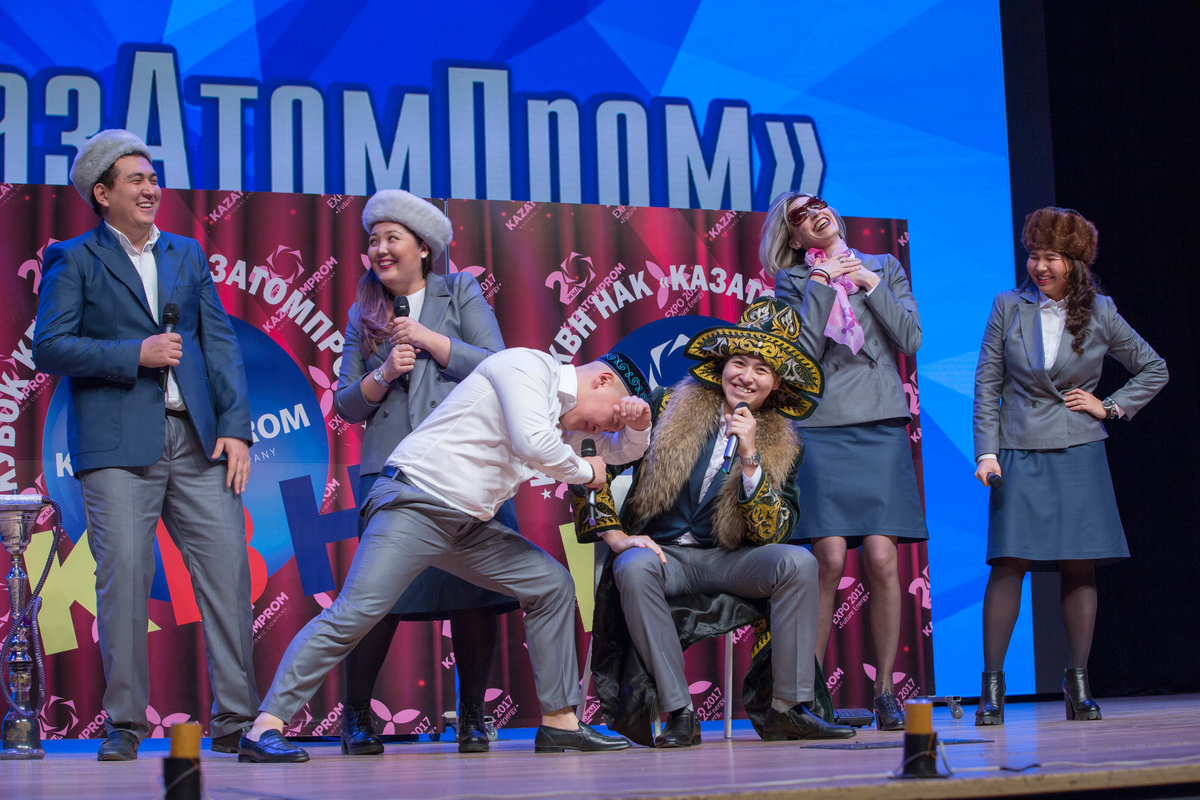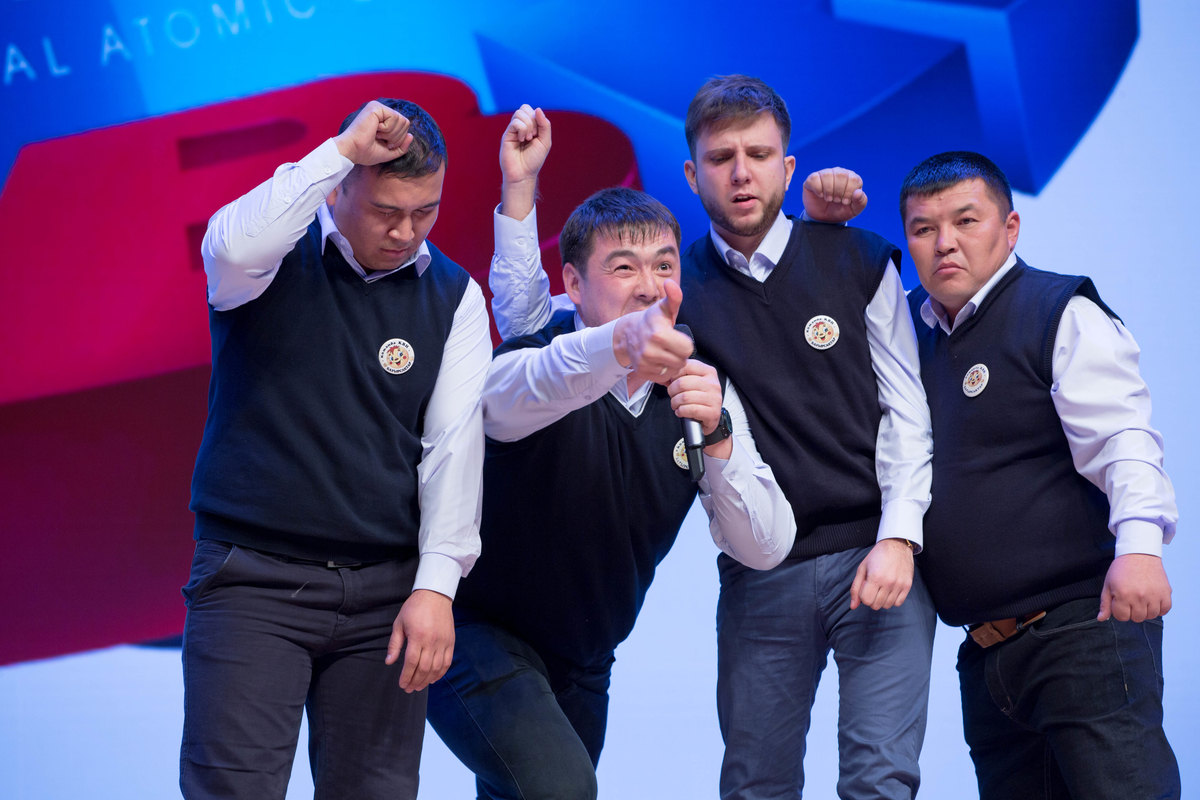 "I congratulate the teams on the excellent game! It was fun, meaningful, musical and very artistic. This is a brilliant holiday of humor, which we all have enjoyed. I wish everyone new creative successes, interesting games and bright victories! I look at you and understand that we can solve any problem with such employees!", Galymzhan Pirmatov, Kazatomprom CEO said, congratulating the participants of the game. On behalf of the management of the national nuclear company, all participants of the corporate competition received diplomas, certificates and prizes.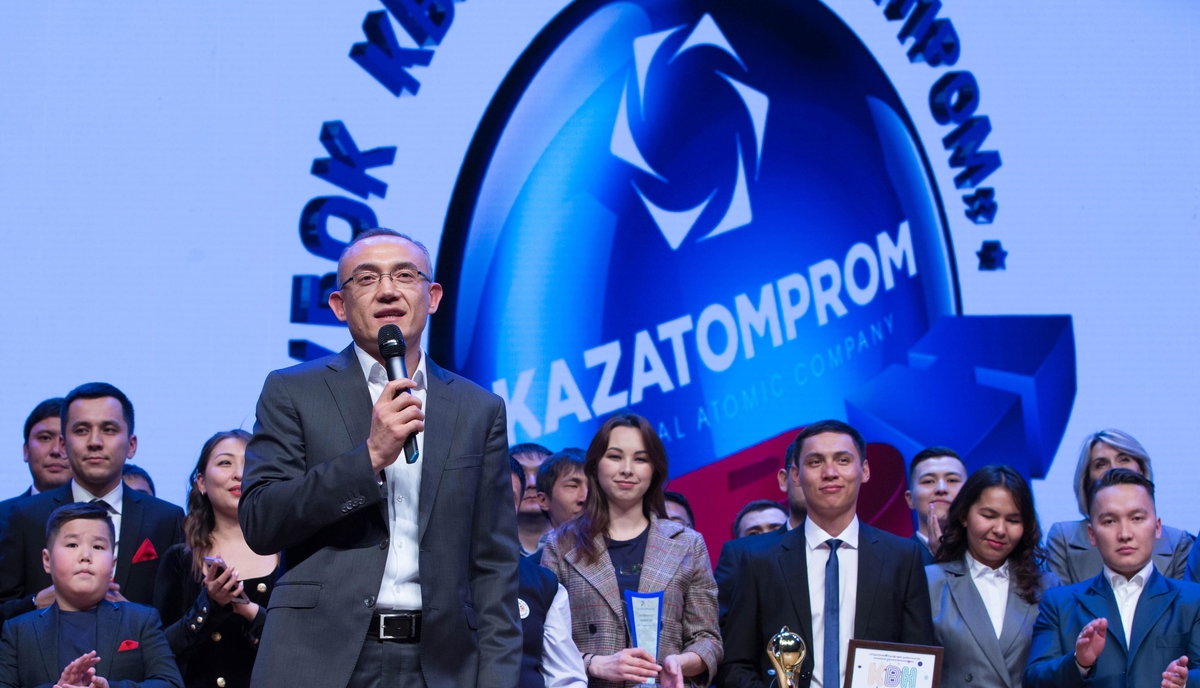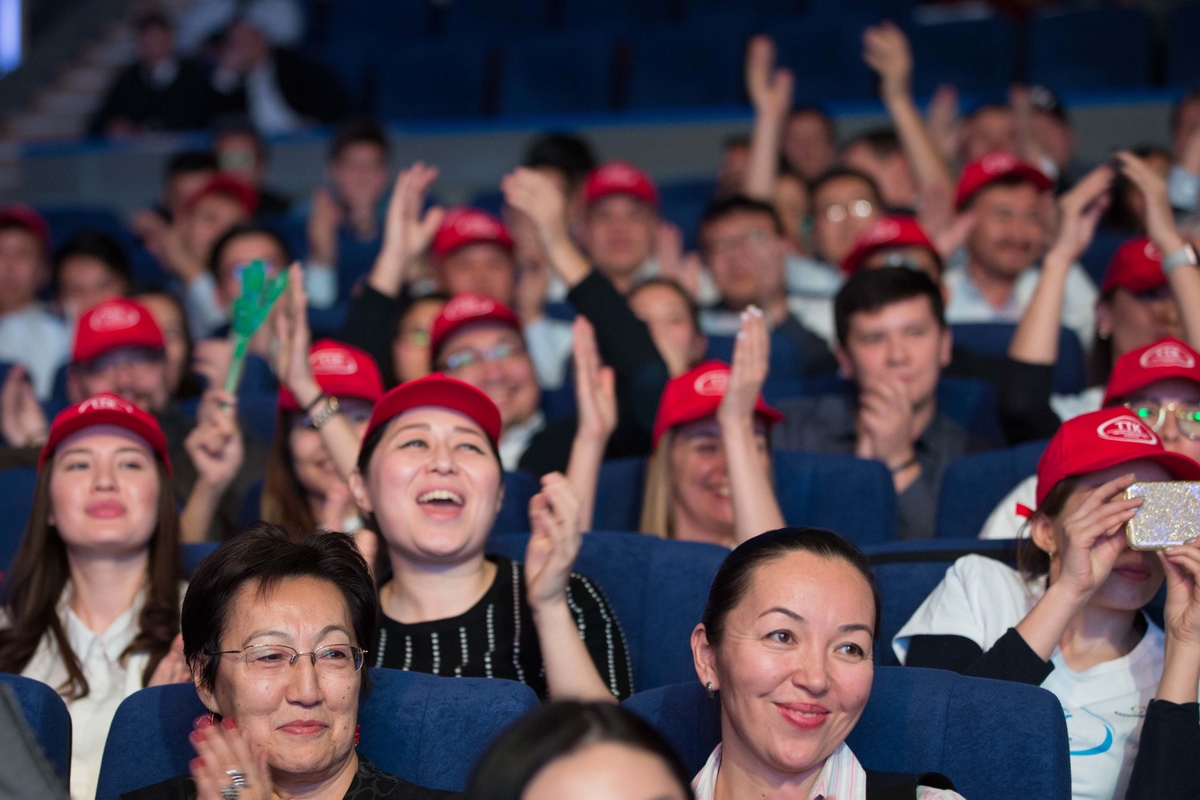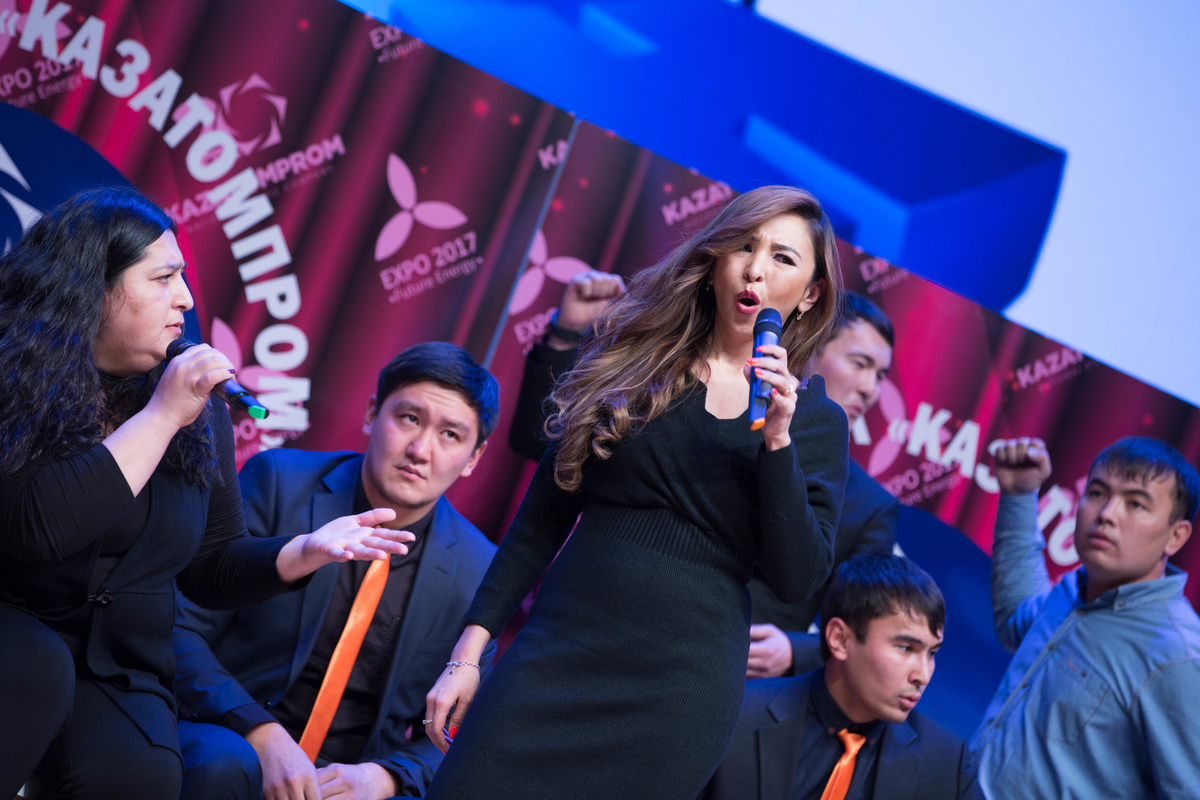 It is worth noting that the game was spectacular also thanks to the numerous fans of the teams. The hall burst out laughing, instantly reacting to the sparkling jokes of the colleagues. Support groups with the fan attributes inspired KVN players, helping them to unleash their creative potential on the stage.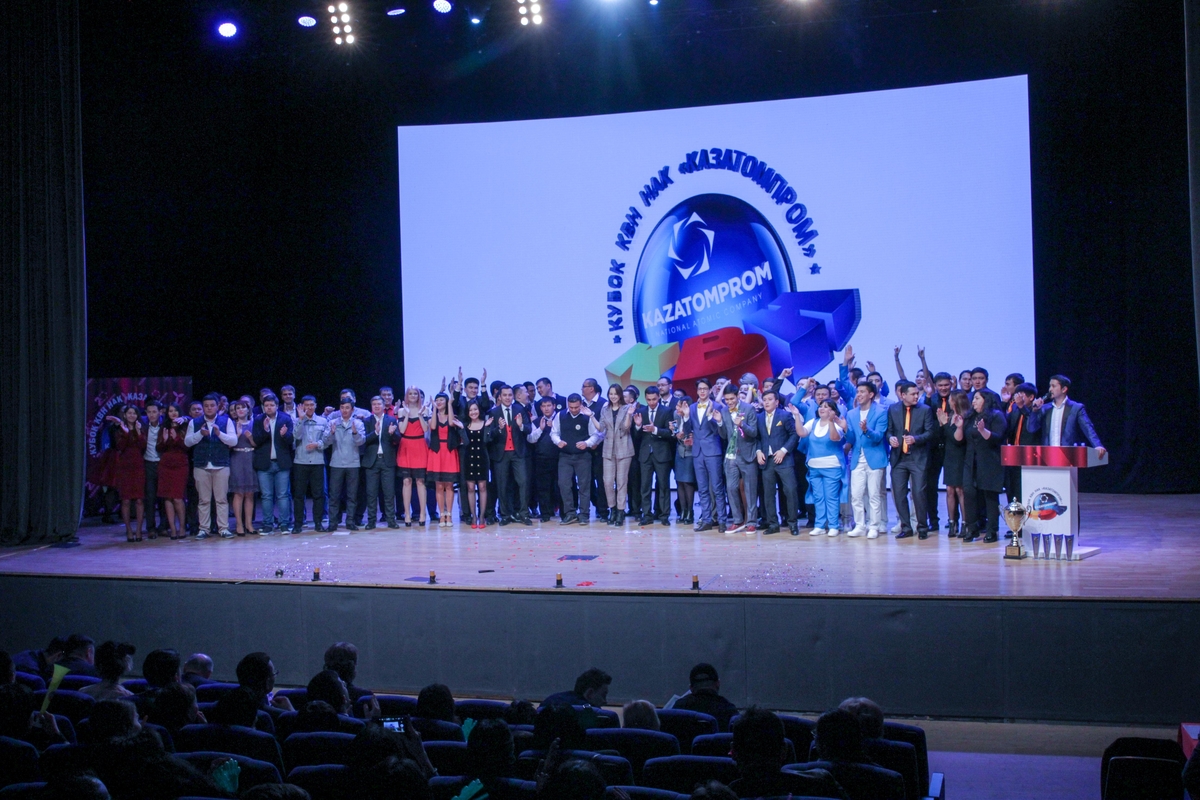 фоторепортаж на Facebook