Representatives of Samruk-Kazyna JSC, chief officers and heads of structural subdivisions of the national atomic company took part in the meeting chaired by the company's CEO Galymzhan Pirmatov.
Acting Chief Transformation & HR Officer Miras Kassymov presented an updated projects portfolio and a Roadmap for Transformation Program for 2017-2018. The updated portfolio includes 11 projects, among which the largest ones are the automation and digitization tasks, particularly, introduction of ERP, Integrated Planning System.
Besides, a new procurement project was presented, which is aimed at decreasing expenses for procurements and at getting additional benefits from category procurements introduction.
Kazatomprom's CEO noted that, first of all, the company should transform the corporate culture and create new skills and tools that would help to make sound management decisions.
So far, Kazatomprom finalized four transformation projects: introduction of target models for IT, risk management, marketing and sale functions, and transition to a service model of SAP licenses provision. Innovations should decrease the company's expenses and provide efficient and safe work.
Managing Director for Transformation and Special Projects of Samruk-Kazyna JSC Adamas Ilkevicius noted that transformation is not just about the company's upgrade.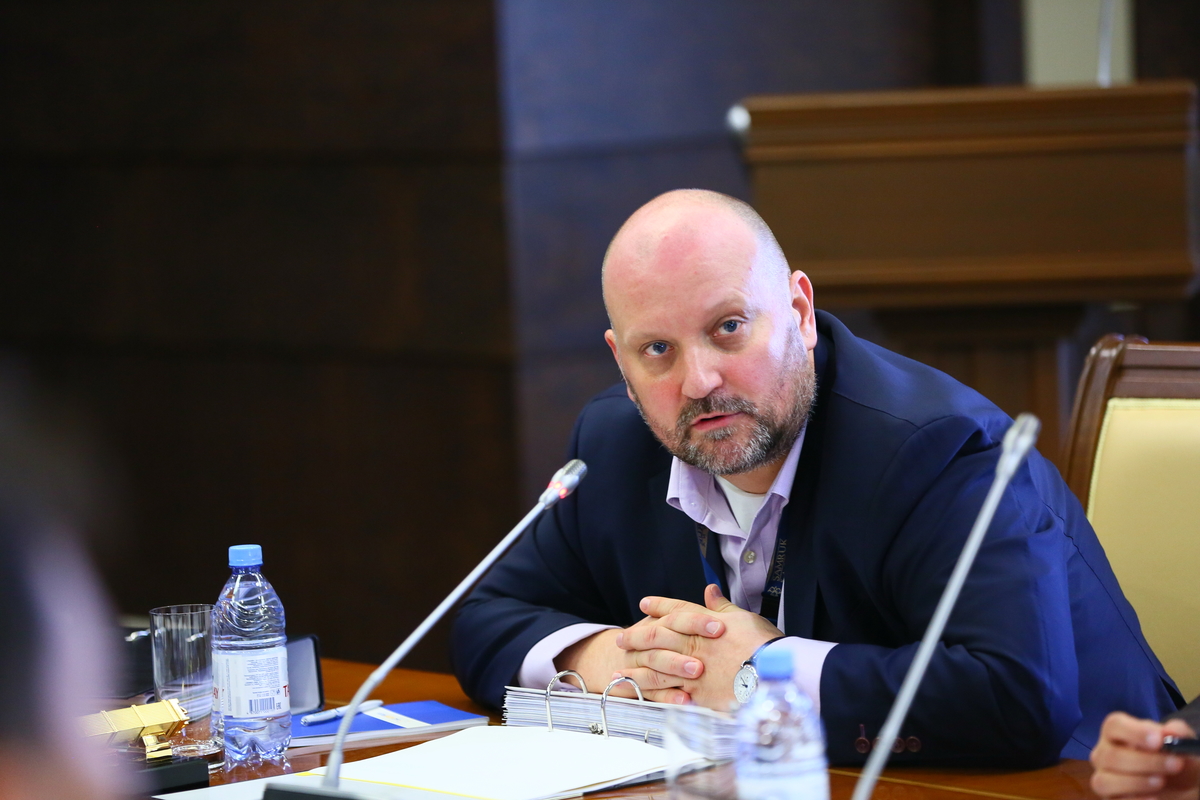 "Transformation Program also means an economic return, and the other side of changes which may not be measured. Transformation shall bring the company to a totally new level both from efficiency point of view and corporate culture, skills, striving, and aspiration. For this purpose we call all companies to set challenging goals," noted A. Ilkevicius.
At the end of the meeting, members of the Modernization and Business Transformation Board positively evaluated the progress of Transformation Program at Kazatomprom.