XV International Futsal Tournament among nuclear industry employees, organized on 20th anniversary of Astana and Nuclear Workers Day, took place in Astana.
The competition was attended by teams from Kazakhstan (NAC Kazatomprom JSC), Hungary (Paks NPP - MVM PAKS NPP), Russia (Leningradskaya NPP - ANO Atom Sport) and Kyrgyzstan (Karabalta mining complex).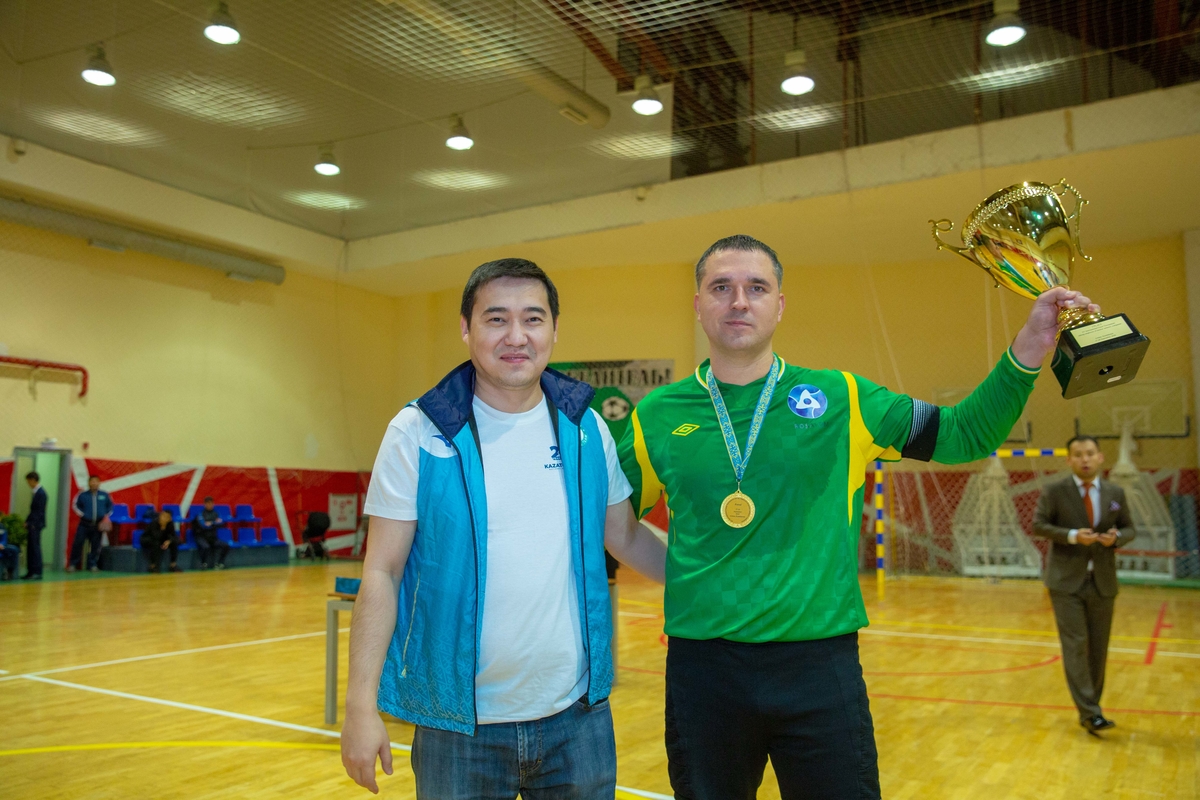 Games were held in a circular system. By the results of the tournament, a team from Russia won the champion cup and gold medals, the players of the national atomic company of Kazakhstan became silver medalists, and the third place went to athletes from Hungary.
Participants of the tournament noted that the main goal of these competitions is not only to determine the winners, but also to strengthen the friendly ties between the employees of the nuclear industry enterprises of different countries.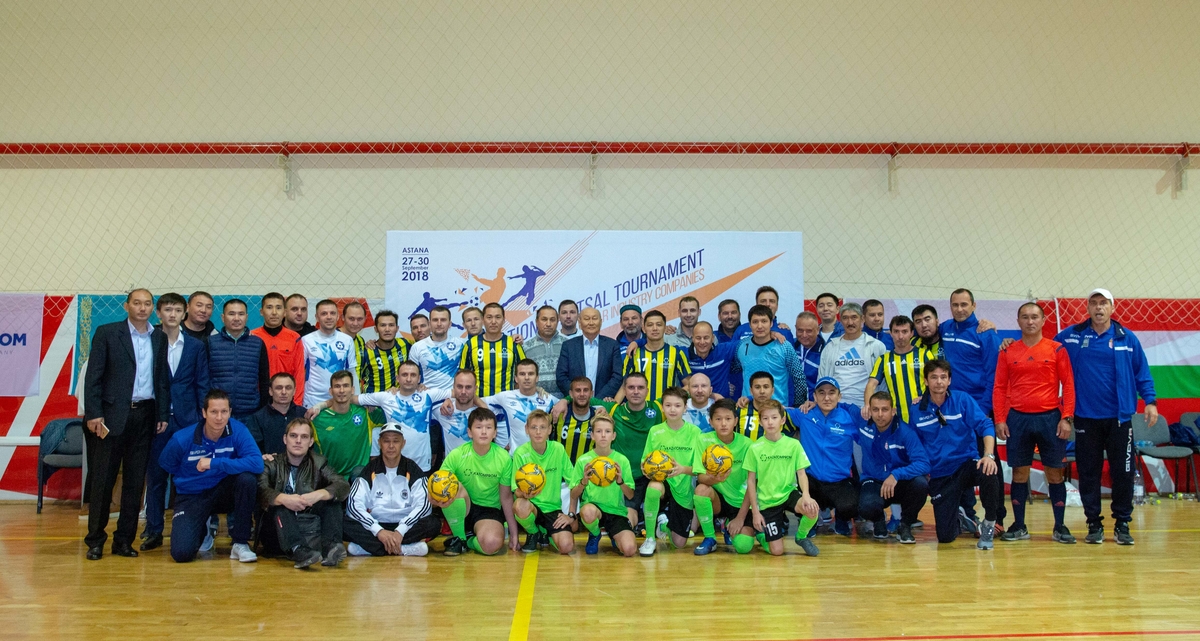 Overall, teams showed excellent skills and a high level of sports training. Participants highly valued the tournament organization, atmosphere of sports festival and found the capital of Kazakhstan with its unique architecture very impressive.